Our groundbreaking micro-sensor solutions offer an unmatched combination of feature-rich, lightweight and low profile designs while also providing the reliability and accuracy necessary for embedding more sophisticated capabilities in autonomous mechanical devices.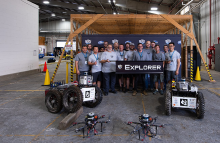 Case Study
ParkerHannifin MicroStrain
MicroStrain inertial sensors help Team Explorer, from Carnegie Mellon and Oregon State University win the first 2019 DARPA challenge event. with both aerial and ground robots.
---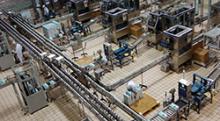 Application Note
MicroStrain
Sensors for Displacement Measuring
---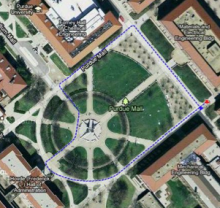 Case Study
Authored by MicroStrain Inc.: 2011
Cost effective inertial sensors demonstrate accurate dead-reckoning positioning in two and three dimensions for more precise and reliable personnel tracking.
---