Colorado State University Successfully Completes Autonomous Drone Flight with Parker LORD IMU
By Anonymous
/
Published Wed, 06/23/2021 - 16:08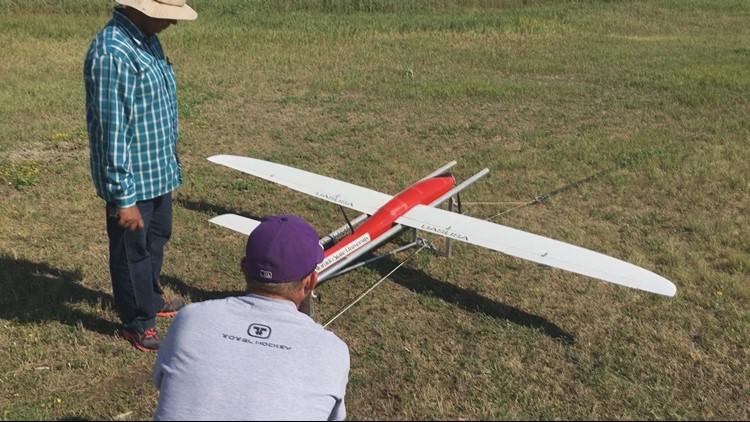 CSU was able to launch and fly the drone using data from only the Parker LORD IMU. The Pixhawk built-in IMU was completely disabled.
The CSU Drone Center and four Colorado Sate University students have successfully used a MicroStrain 3DMCX5-GNSS/INS and an Ardupilot Pixhawk 4 autopilot controller to complete an autonomous, fixed-wing drone flight. They have outlined their work to date in a whitepaper attached. We look forward to continuing to support their efforts as they complete an open source PX4 driver for the CX5-45 and push the bounds of autonomous flight.
Drones already have their own internal IMU's, but those IMU's lack the accuracy needed for larger flight tasks. For shorter flights and recreational flying, the internal IMU is precise enough to keep the drone running as expected. As time goes on, small errors in the IMU readings add up and the total error may end up being very large by the end of a long flight. By using a high precision IMU, we can extend the flight time of the drone by increasing the accuracy of readings, thereby reducing the small errors. We selected the Lord IMU, a high precision IMU designed for spacecraft. Since it is made for devices that require almost exact measurements, the IMU's precision will keep our drone on the correct path for longer periods of time. - CSU Drone Center Team
You can read the full white paper here.
Related Products
For more information, please contact our sales team.
Thanks for subscribing!
SIGN UP
Get updated when new All Blogs Blog articles are posted.