Easy migration to the new GX5 inertial sensors
By Collin
/
Published Tue, 02/14/2017 - 12:00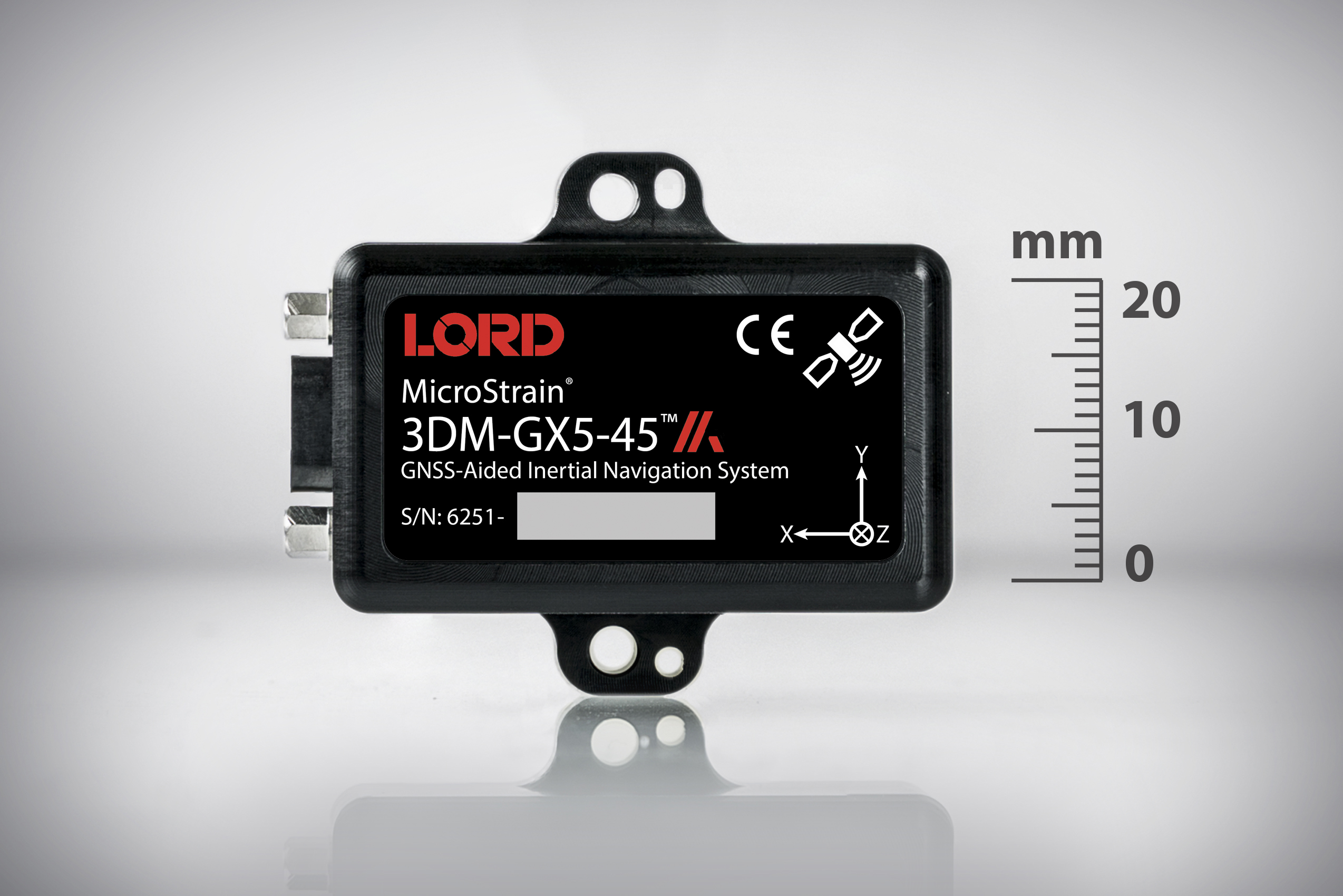 The 3DM-GX5 is the latest generation of the very popular 3DM-GX series of IMU, VG, AHRS, and GNSS-INS inertial sensors. This is truly a "drop-in" replacement for the previous-generation GX4 inertial sensors, making it extremely simple to upgrade. However, there are a few key performance and API improvements that you should know about to extract the best performance from the GX5 series.
Performance differences include:
Better accelerometers
Better gyro performance
Multi-constellation GNSS tracking
Auto-Adaptive EKF
Auto-calibrating magnetometer
Different range options
To read the entire Technical Note, click here.

Thanks for subscribing!
SIGN UP
Get updated when new All Blogs Blog articles are posted.