Product HiLite: Load Cells for High-Strength Conveyor Belts
By Collin
/
Published Wed, 02/22/2017 - 16:19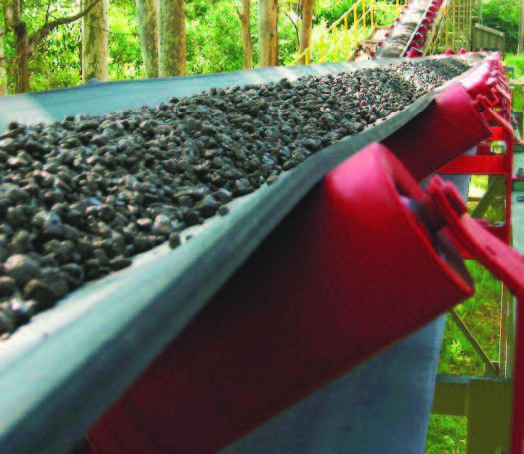 Whether a mine produces coal, iron ore, copper or gold, it begins as a pile of rock which must be processed. Removing tons and tons of raw, ore-laden rock from a mine deep in the earth is a huge undertaking, but that's only part of the story. After it has been mined, moving the ore to where it can be loaded into trucks or railcars for transportation to processing facilities is just as challenging.
Our engineers designed a series of Model MIN830 1,000-lb load cells with a custom mounting plate to incorporate into the process. The load cell and the mounting plate were tested and factory-calibrated as an assembly, making drop-in installation quick and easy. These compression load cells provide 4-20mA output and are vibration and shock protected.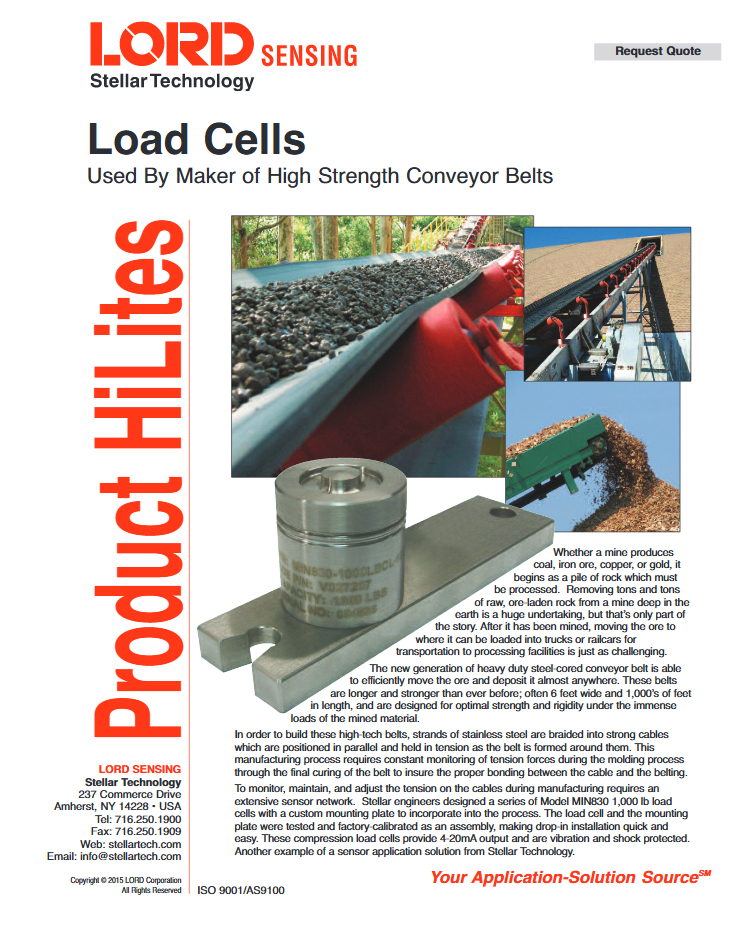 Click here for the full Product HiLite.
Thanks for subscribing!
SIGN UP
Get updated when new All Blogs Blog articles are posted.