Energy Efficient Drone Fleets
By Elena
/
Published Wed, 06/02/2021 - 10:57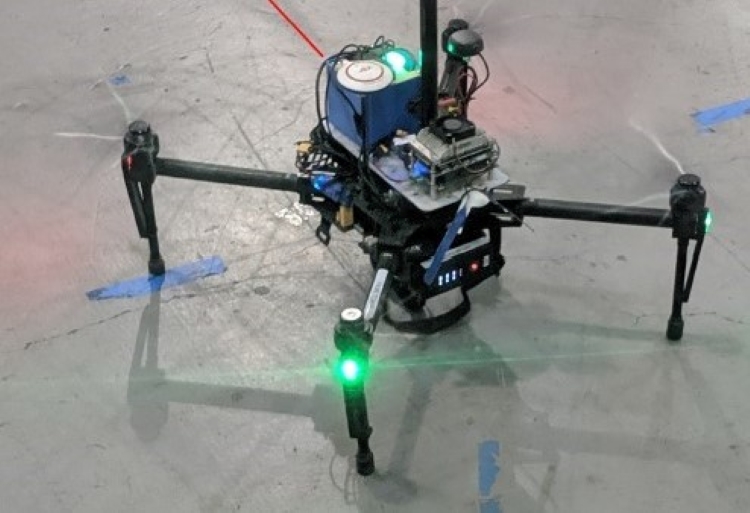 The Carnegie Mellon University Robotics Institute developed an analytical model to estimate the energy usage of drone-based delivery and calculate various power requirements. Parker LORD sponsored the research by donating a MIcroStrain 3DMGX5-GNSS/INS sensor to evaluate the accuracy of the energy model and measure drone energy consumption.
Read the case study here.
Featured products
Contact Microstrain today to learn more about its G-Series solutions
Thanks for subscribing!
SIGN UP
Get updated when new All Blogs Blog articles are posted.