Got Robots? Dave's Armoury Does!
By Joseph.Beckwith
/
Published Wed, 01/19/2022 - 15:51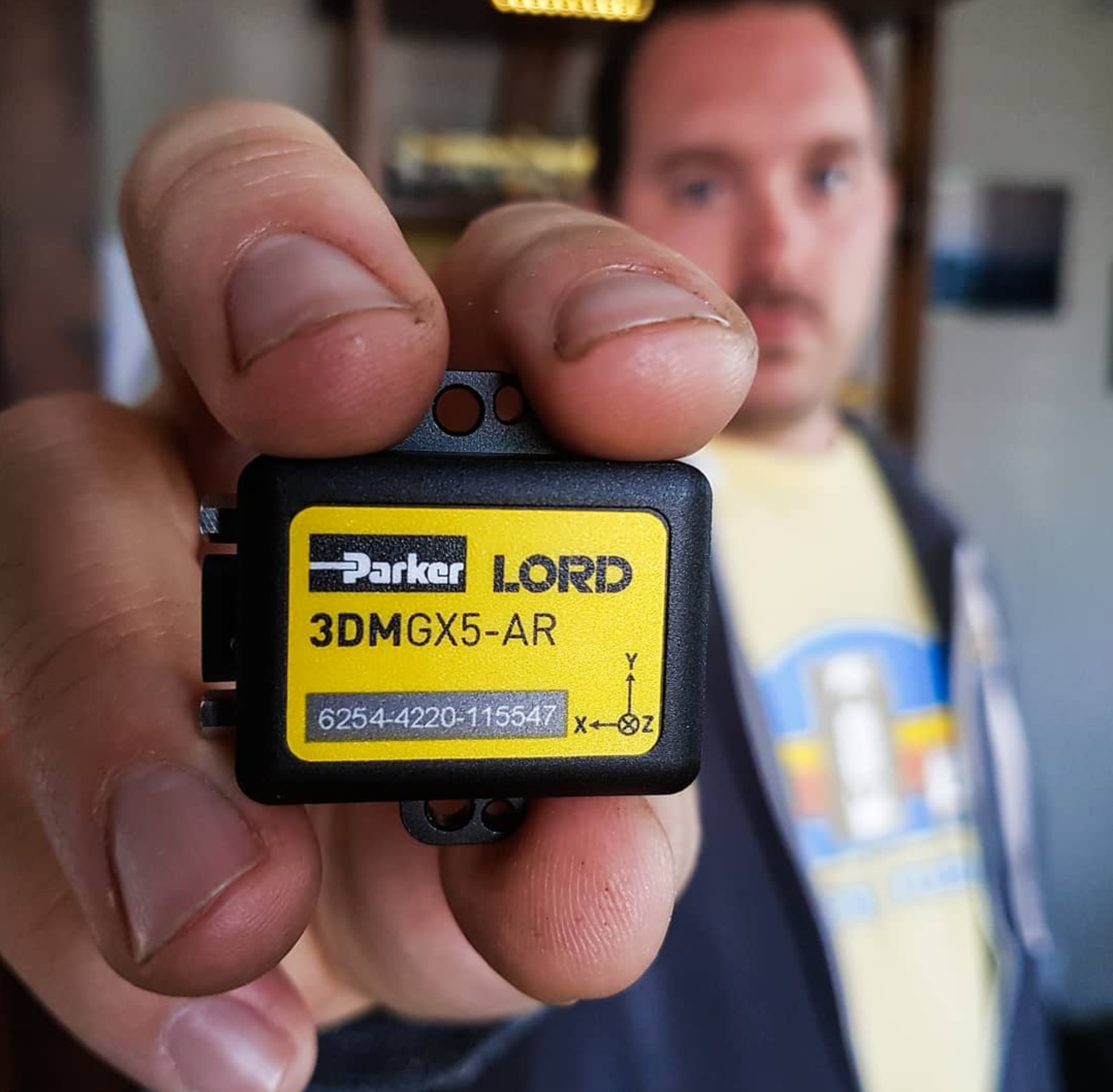 There's no doubt about it, automation is the future. That means robots. Lots of robots. From factories to warehouses, delivery drones to self-driving cars, autonomous equipment is everywhere you turn. Dave Niewinski, the man behind Dave's Armoury, is a robotics engineer focused on exploring and pushing the capabilities of these robotic platforms.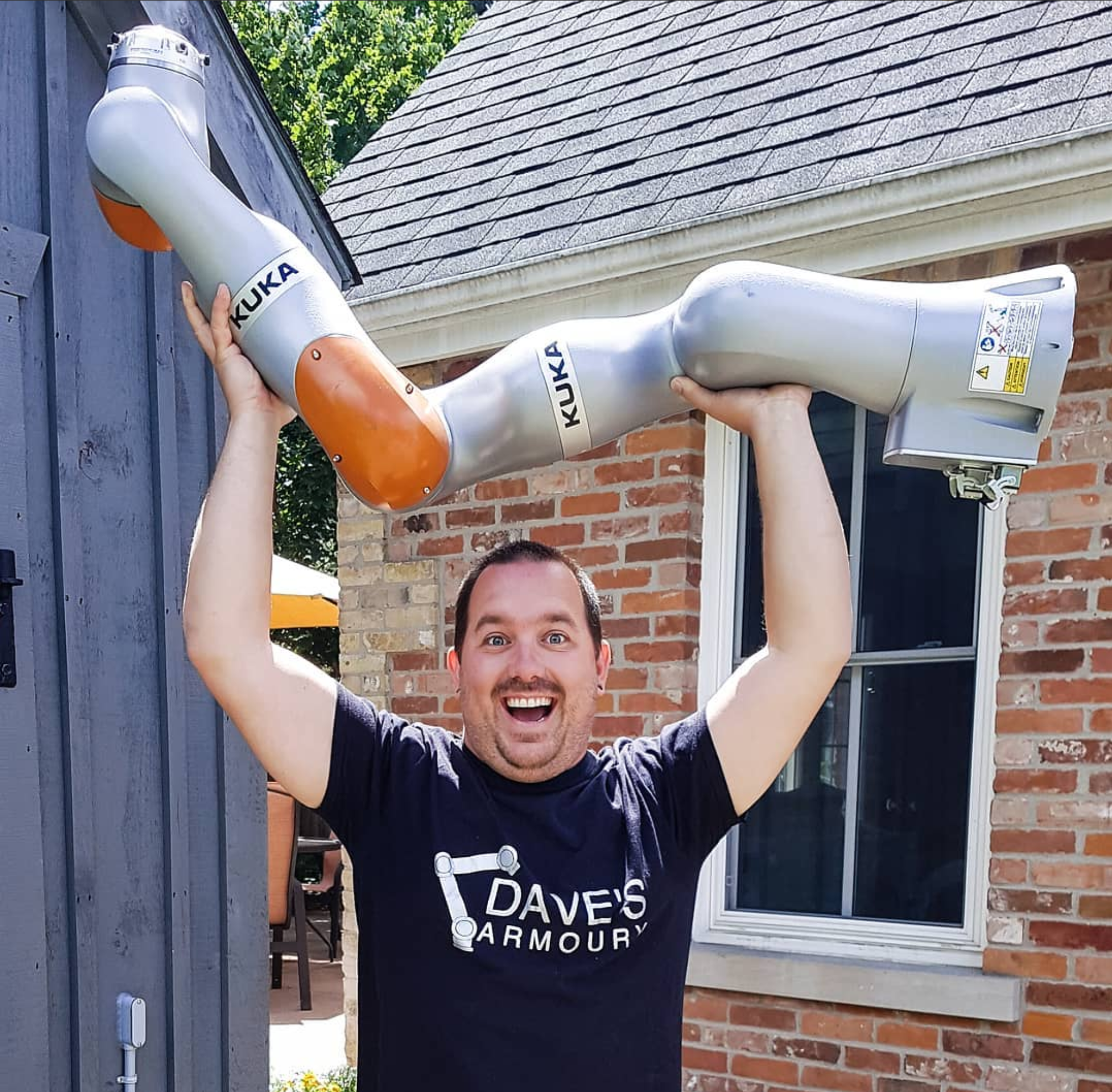 Dave has spent his entire professional career in the robotics industry. With experience in software, machine automation, and now R&D, it's safe to say he knows what he's doing. Through his YouTube channel and Instagram page, Dave shows the unique ways robots can interface with humans and improve our lives. He's tackled projects ranging from steak grilling robot arms to weed killing ground robots.
In his latest video, Dave developed a "Personal Home Beer Delivery Robot". If you've ever grabbed all your tastiest snacks, curled up in just the right spot on the couch, and turned on your favorite show only to realize you forgot a nice cold beverage, this one's for you! Before Dave's Clearpath Dingo robot could get to work delivering beverages, it first needed to know where it was and how it would navigate throughout the house.
In Dave's words, "The first problem we need to sort out is how this robot is going to navigate around the house on its own. The MCU and the computer inside the robot do a decent job of knowing how far the robot has moved, but if it slips at all, it's lost."
The solution to this problem was a MicroStrain 3DMGX5-AR. According to Dave, "there's smarts inside it that will always be measuring where it is and where it thinks it's moved. With all the information from this including all the information from the robot itself, the robot can get a pretty good estimate of where it's actually moved even if it's picked up or it slipped on some dirt."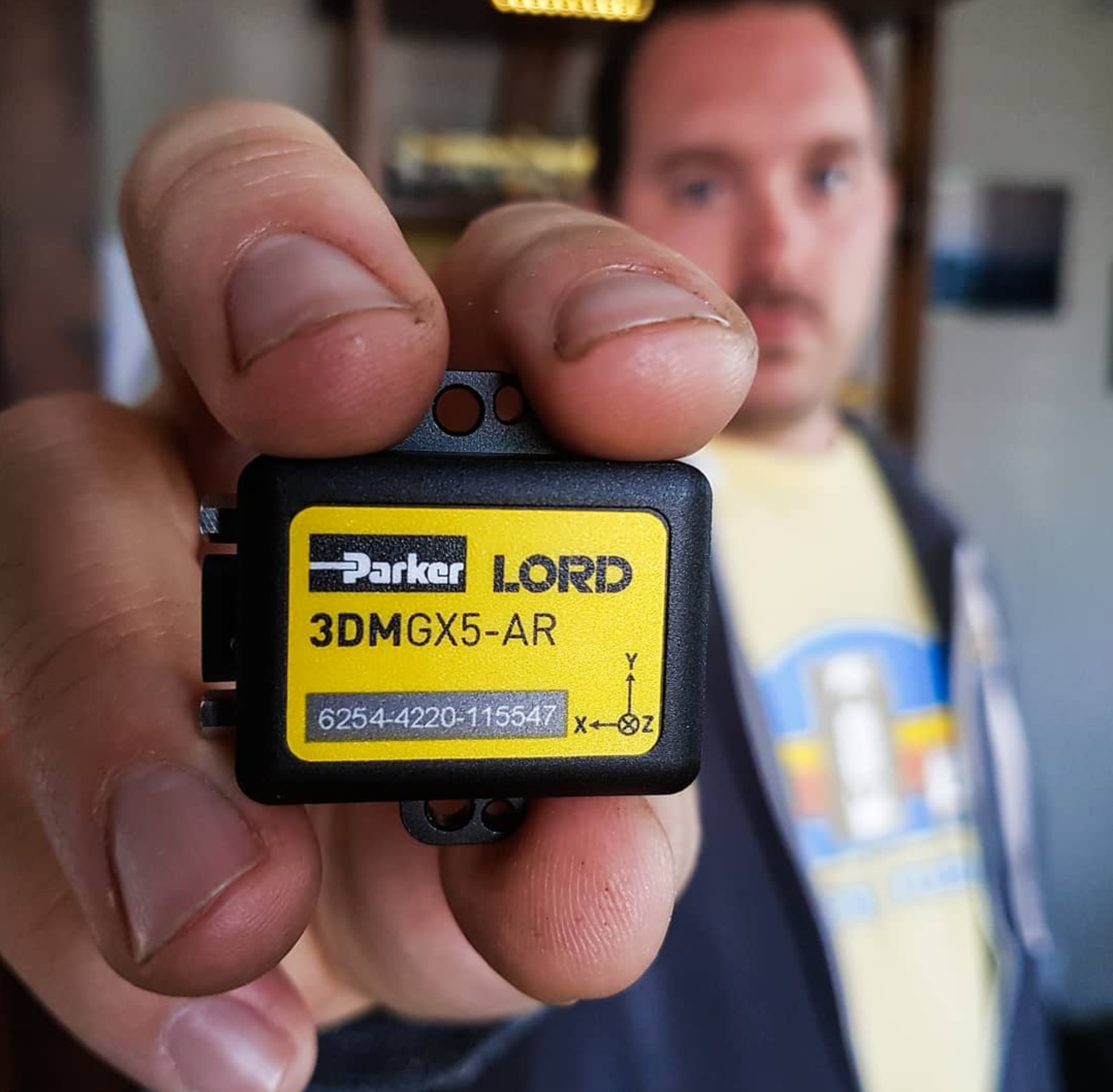 The robot, equipped with the MicroStrain inertial sensor, lidar, and stereo camera, is now ready to deliver some ice-cold refreshments! Dave even connected the robot to his smart home system to enable voice control. So whether he's on the couch or in the office, a beverage is but a shout away. To see more of Dave's adventures with robots, head on over to his YouTube channel or visit his Instagram.
Whether you're having fun designing beer delivery robots or developing the next generation of autonomous ground vehicles, there's a MicroStrain sensor for you. Learn more about MicroStrain inertial sensors here or by reaching out to our team.
Thanks for subscribing!
SIGN UP
Get updated when new All Blogs Blog articles are posted.