Magnetometer vs. Dual-Antenna Heading in Fixed-Wing Aircraft
By Anonymous
/
Published Tue, 06/01/2021 - 10:30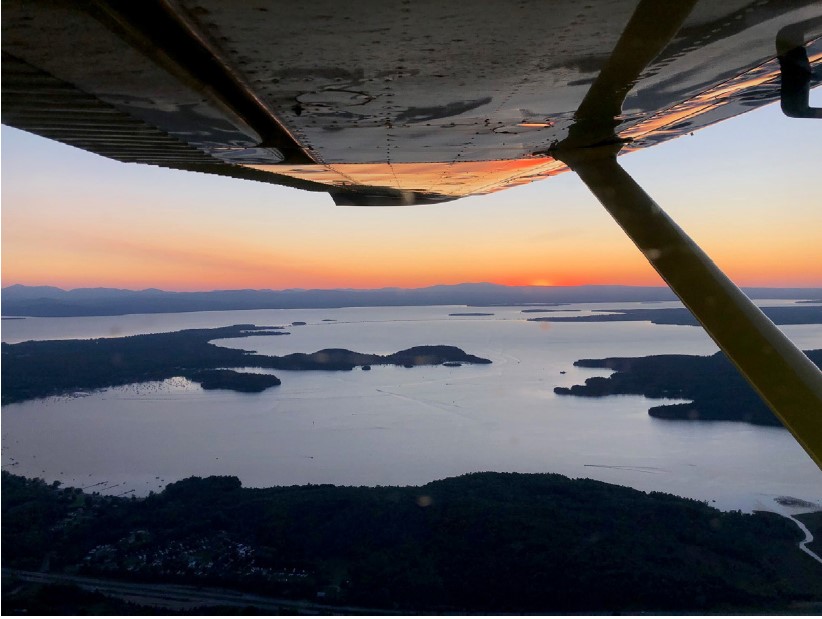 Written by Ian Moore, Field Application Engineer
In the past, the magnetometer has been the common heading source for GNSS/INS systems in aircraft despite its cumbersome calibration and proclivity to magnetic interference. With the new GQ7's dual-antenna, no calibration is needed. It's immune to magnetic interference and provides a more accurate solution. Our Inertial Field Application Engineer put the two options to the test in a Cessna 150M aircraft.
Read about the findings here
Featured products
Contact Parker LORD today to learn more about its MicroStrain 3DMGQ7-GNSS/INS all-in-one navigation solution.
Thanks for subscribing!
SIGN UP
Get updated when new All Blogs Blog articles are posted.