Marking Memorial Day
By Collin
/
Published Mon, 05/29/2017 - 10:20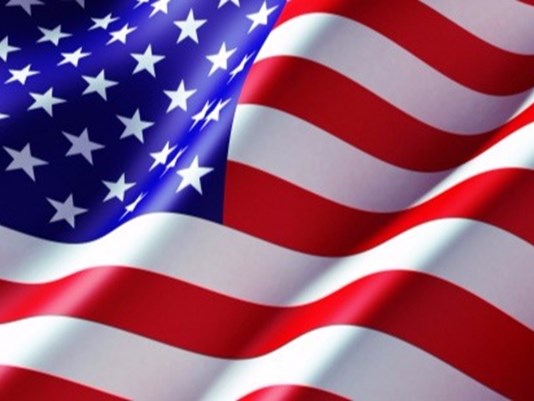 We at LORD Corporation have a long history of employing and honoring veterans and enlisted military personnel in the United States military. On this Memorial Day, as we honor the men and women who made the ultimate sacrifice for our country, we're recognizing our Global Sensing Product Manager Chris Arnold, who provided us with a special tribute to recognize our dedication to military personnel.
During Captain Arnold's 2016 deployment as part of Operation Inherent Resolve he requested a United States flag be carried on board an F-16C in battle. On May 23, Chris presented the flag to the LORD Leadership and Board of Directors, including decorated service members Gen. James F. Amos, USMC, (ret.); the Honorable Charles F. Bolden, Jr.; LtGen. Frederick McCorkle, USMC; and Rear Admiral H. Kirk Unruh, Jr., USN.
"As veterans ourselves," said General Amos, LORD Chairman of the Board, "we are particularly proud of and grateful for our employees who have worn our nation's cloth in service. We count ourselves fortunate to have served alongside these patriots in service to a grateful nation."
Further, Captain Arnold nominated LORD for the Employer Support of the Guard and Reserve State Awards, where we received the Pro Patria and the Above and Beyond Awards, which are Department of Defense awards honoring the efforts made by employers that enhance retention rates in the Armed Forces.
We thank Chris for his service and will continue to support veterans and military families through our hiring efforts, a variety programs, and collaboration with organizations dedicated to service men, women, and their families. On this Memorial Day, we take the opportunity to pay respect to our fallen soldiers for their service.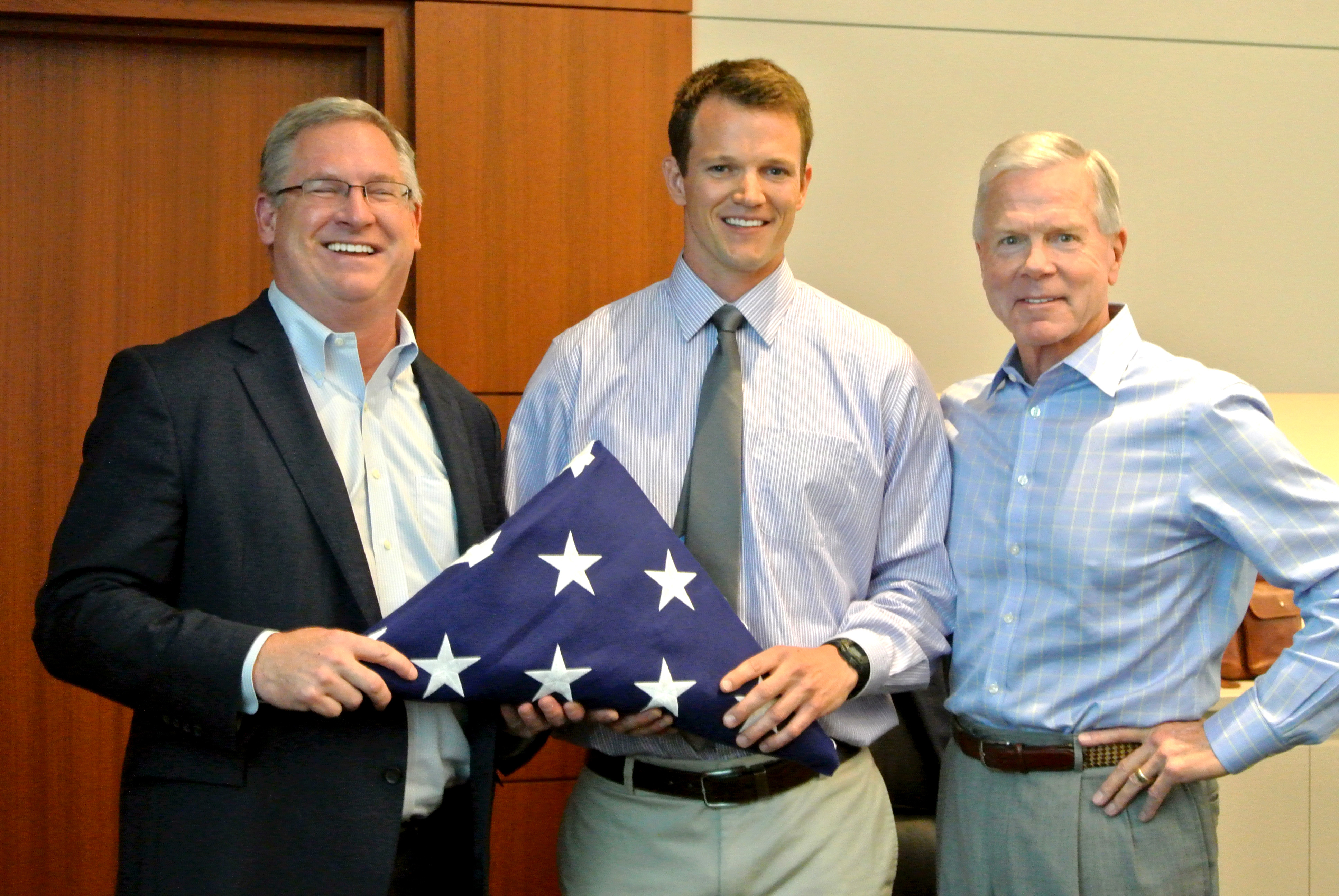 l. to r. LORD President & CEO Ed Auslander; Global Sensing Product Manager Chris Arnold; General James F. Amos, USMC (ret.), Chairman of the LORD Corporation Board of Directors
Thanks for subscribing!
SIGN UP
Get updated when new All Blogs Blog articles are posted.