Measuring Amusement Ride Motion to Meet ASTM F2137-18
By Elena
/
Published Tue, 04/28/2020 - 13:50

Amusement park rides are designed to bring thrills to the rider, often performing right on the edge of what the rider considers their personal limit. Behind the scenes theme park engineers execute high-level engineering and maintenance in order to ensure the safety of ride occupants. ASTM International sets the standard for what is called the Standardized Amusement Ride Characterization Test, commonly known as SARC Test. ASTM standard F2137-18 both specifies the test and requires rigorous compliance testing of instruments used to monitor those rides.
Does your ride meets the acceleration requirements of ASTM F2137-18?
The MicroStrain G-Link-200-R is specifically designed to monitor the dynamic characteristics of amusement rides and roller coasters. An onboard triaxial accelerometer reports high resolution waveform data with extremely low noise and drift. MicroStrain Wireless Sensor Networks enable simultaneous, high-speed sensing and data aggregation from scalable sensor networks. The wireless sensing systems is ideal for test and measurement, remote monitoring, system performance analysis, and embedded applications – lowering the effort required for data collection and reporting requirements for ASTM compliance.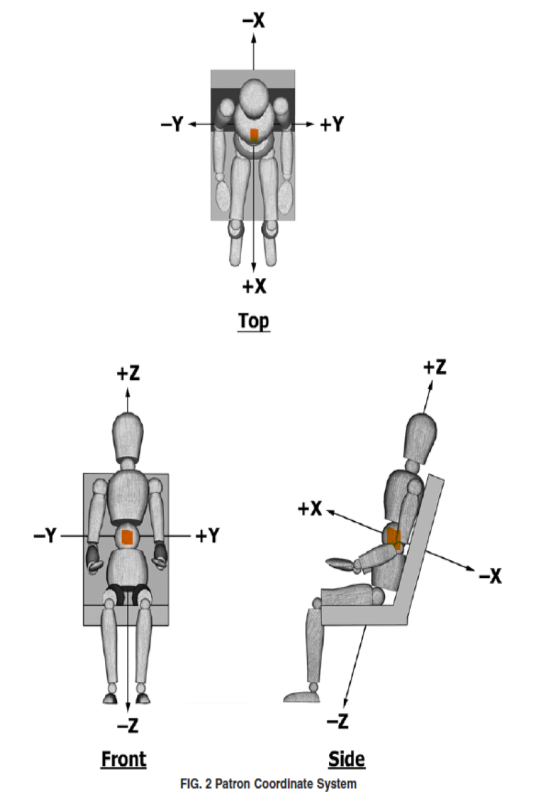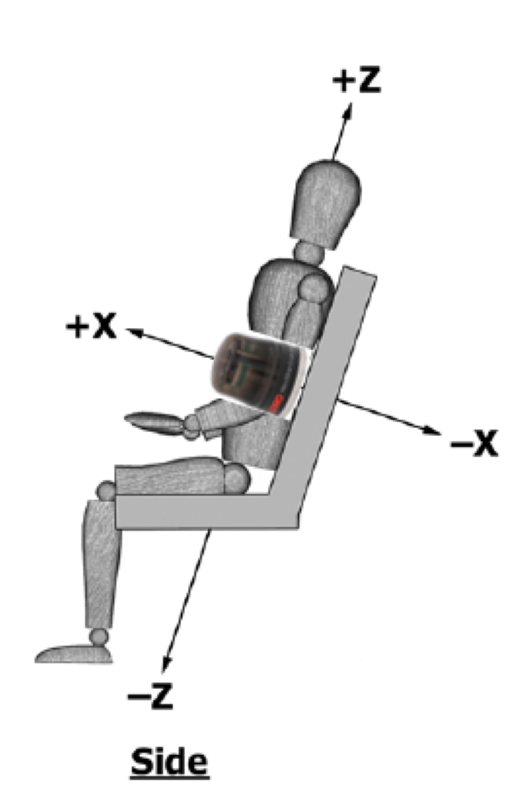 For applications that do not require ASTM F2137 compliance, visit the G-Link-200-8g or G-Link-200-40g page for a general use accelerometer.
Related Articles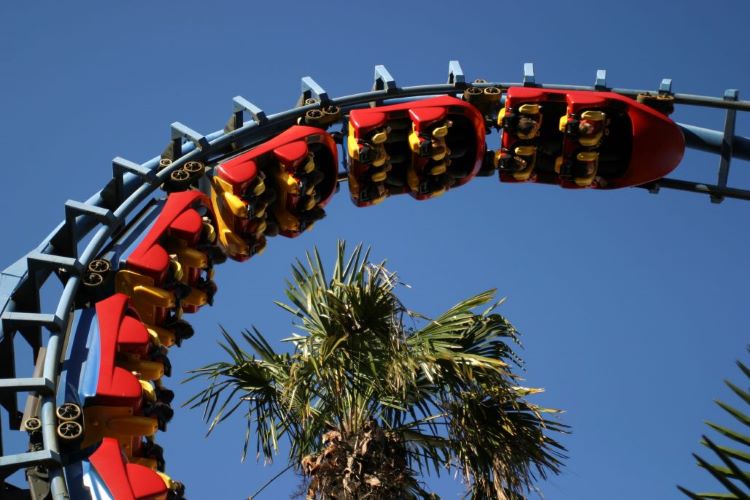 Thanks for subscribing!
SIGN UP
Get updated when new All Blogs Blog articles are posted.