New MIP-to-RINEX Conversion Tool
By Elena
/
Published Thu, 06/10/2021 - 09:05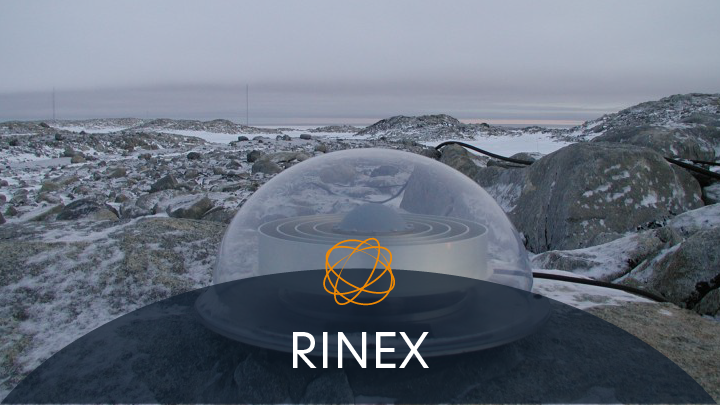 The MIP-to-RINEX conversion tool allows customers to export standard RINEX 3.05 data files from saved MIP binary files. This is useful when post-processing GQ7 GNSS data with tools such as Novatel's Inertial Explorer.
Related Products
Software Download
Contact Microstrain today to learn more about the latest MIP-to-RINEX tool.
Thanks for subscribing!
SIGN UP
Get updated when new All Blogs Blog articles are posted.