Our "Torque-Link Timelapse" (3D print)
By Collin
/
Published Fri, 05/19/2017 - 15:05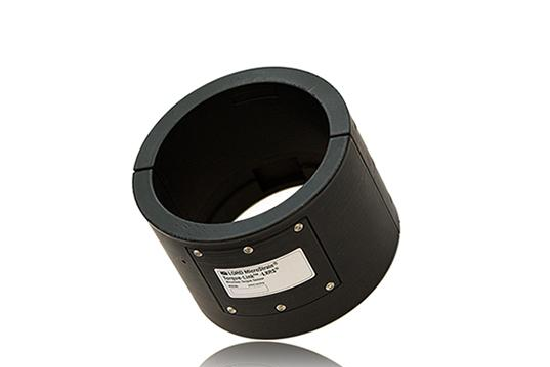 LORD Sensing's Torque-Link wireless torque monitoring node is a simple-to-install collar that provides highly accurate measures of torsional strain.
Since each collar is custom-designed to the user's specific requirements, we build it here in our Vermont offices with a 3D printer.
Recently, we built a 4.25" diameter collar for a customer over the course of 25 hours, and we filmed a time-lapse video to show how it all came together.
For more information on Torque-Link: http://www.microstrain.com/wireless/t...
Shot with GoPro Hero2. 1500 frames at 60-second interval.
Thanks for subscribing!
SIGN UP
Get updated when new All Blogs Blog articles are posted.