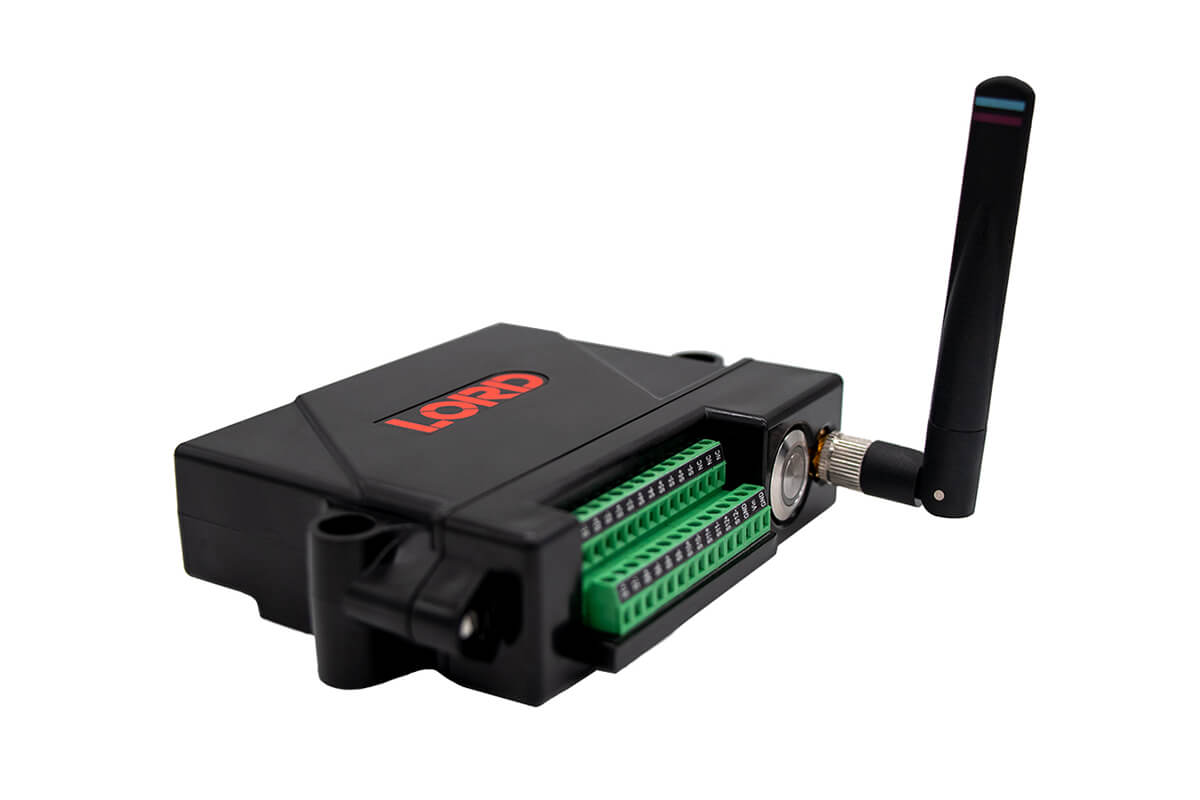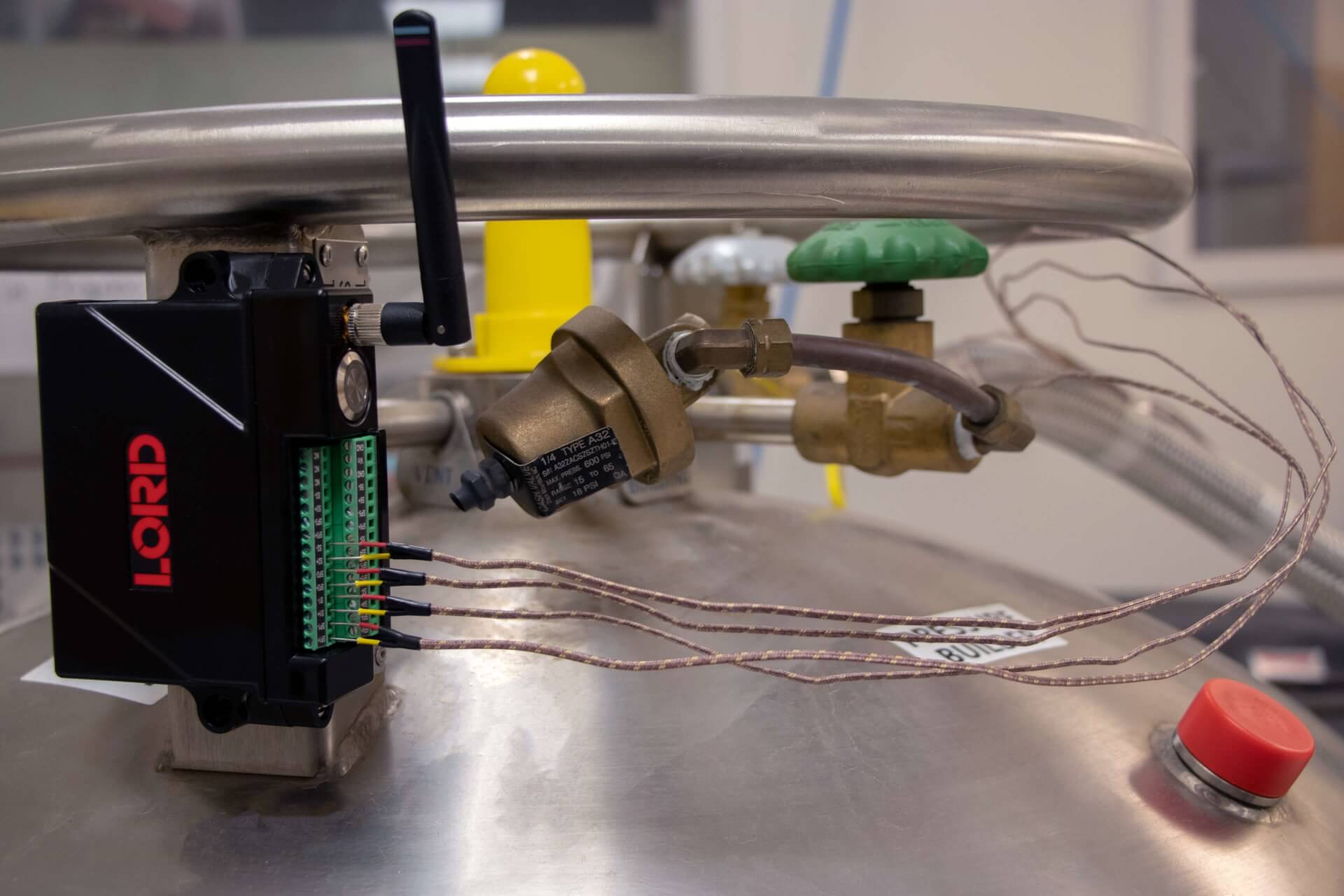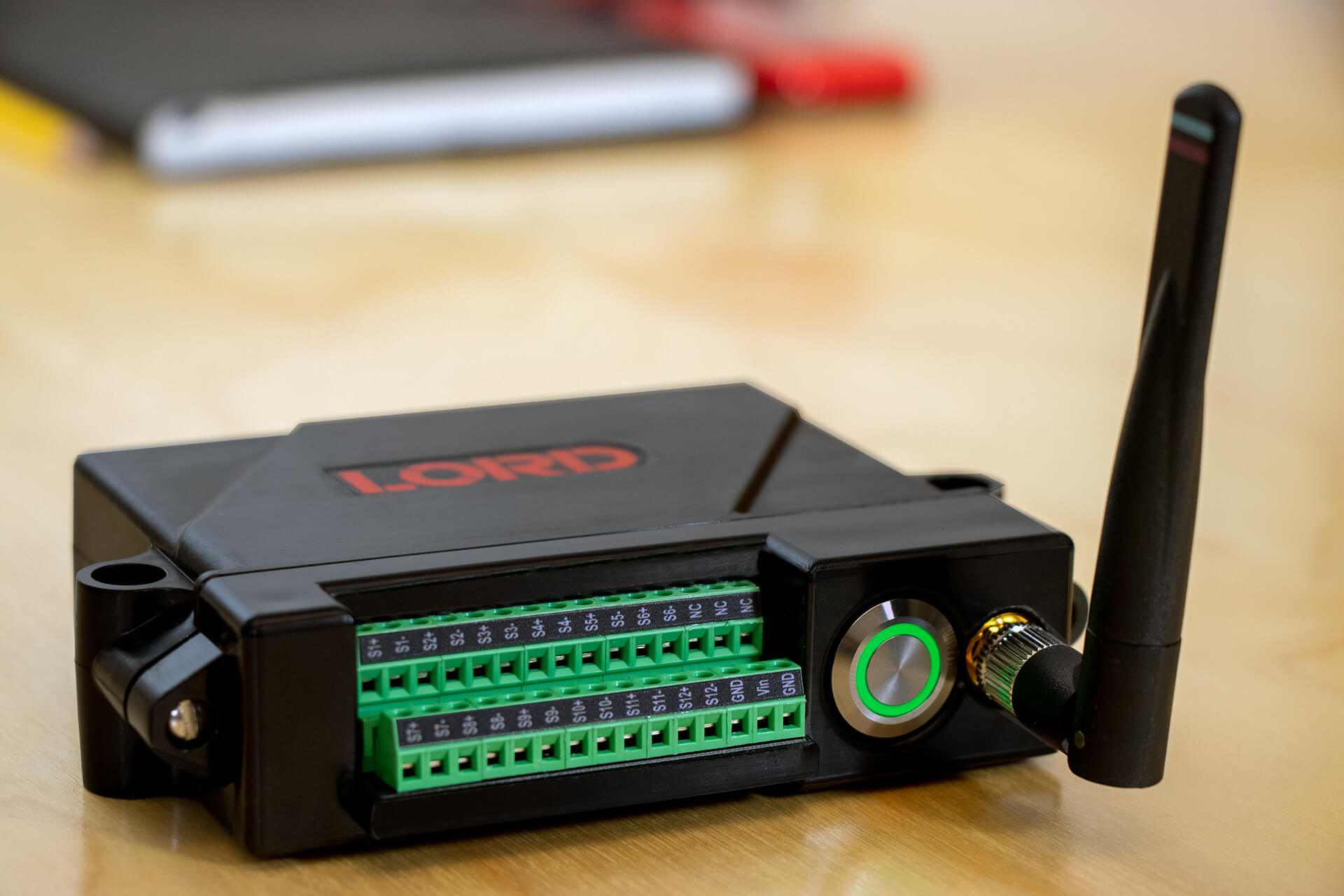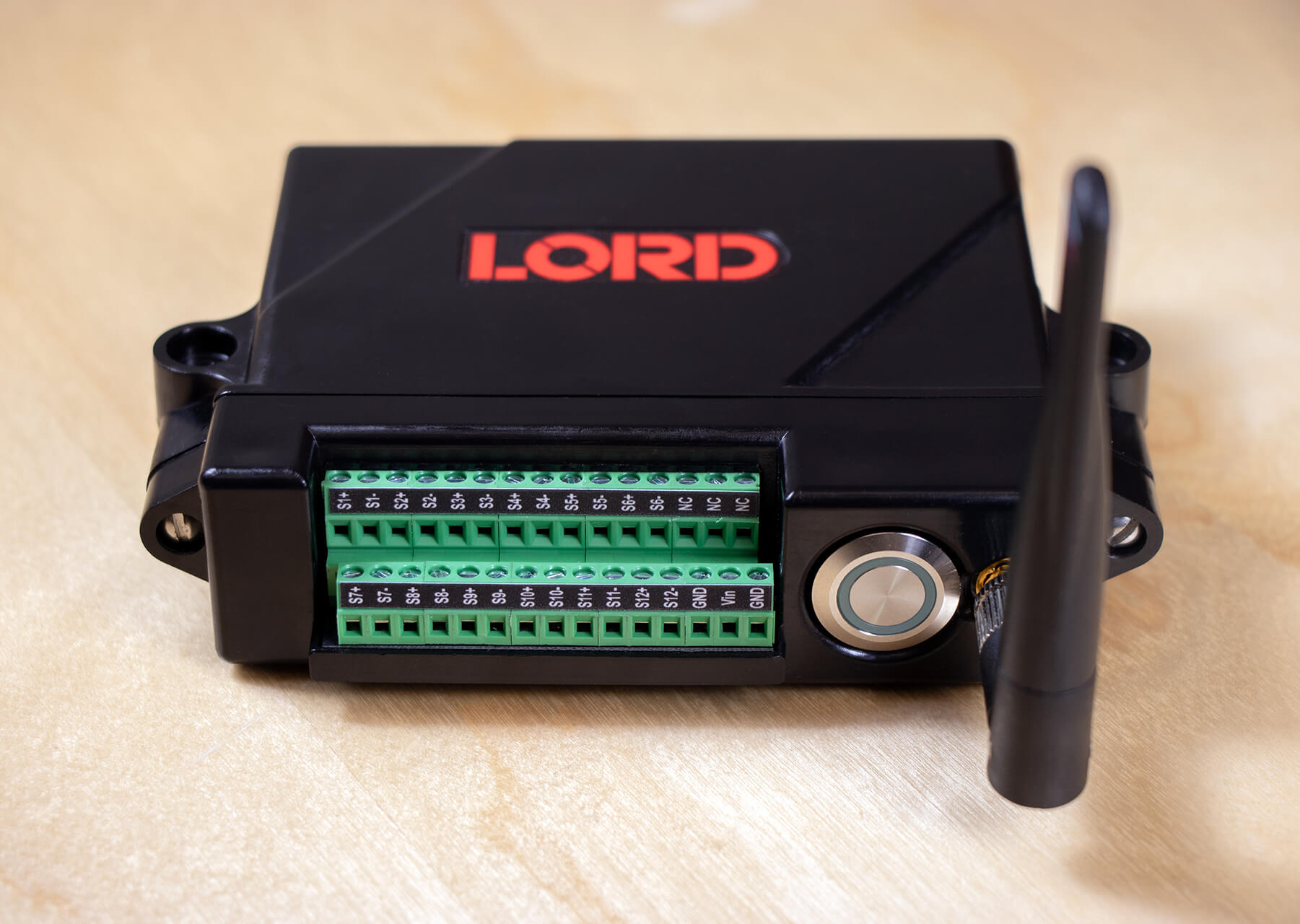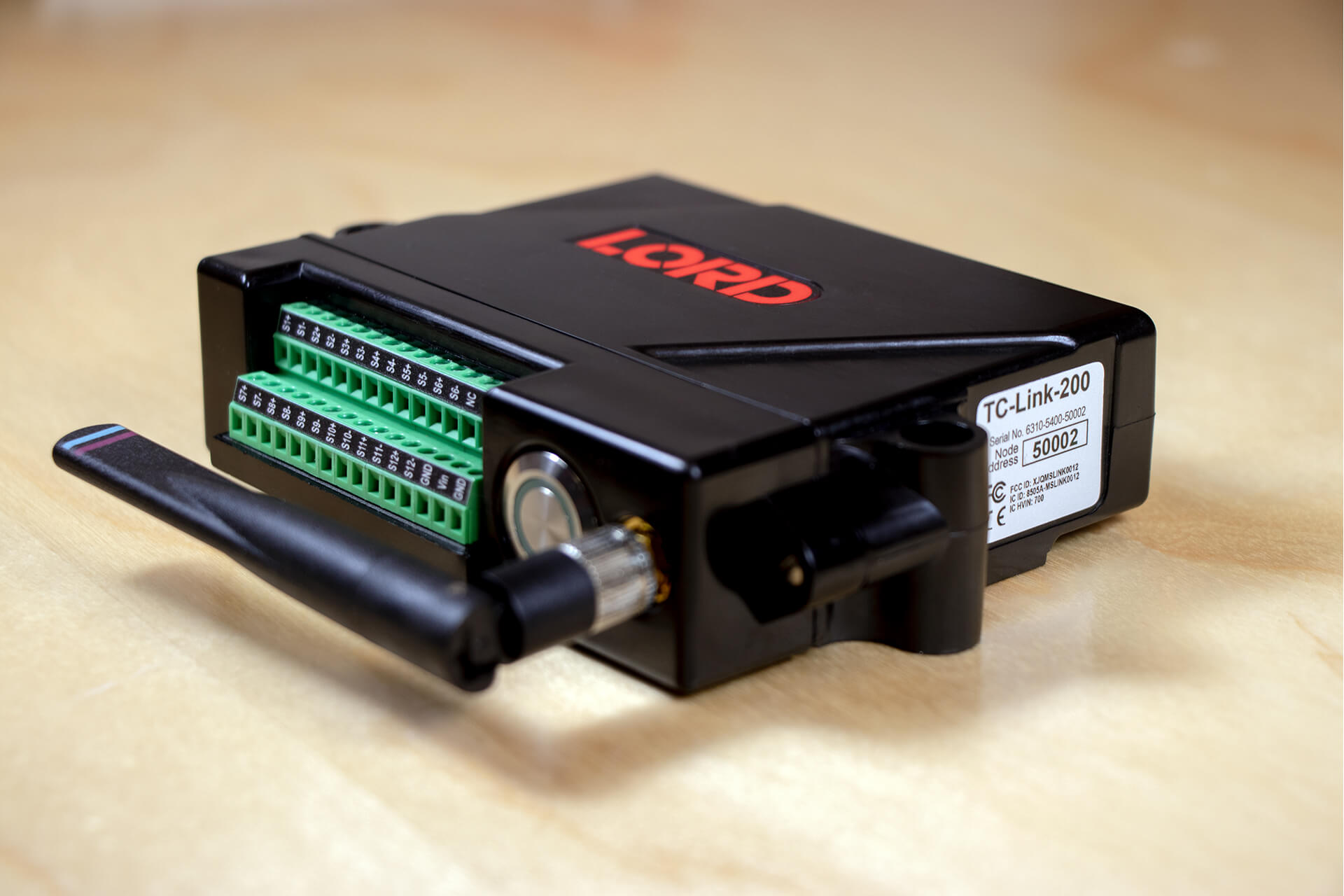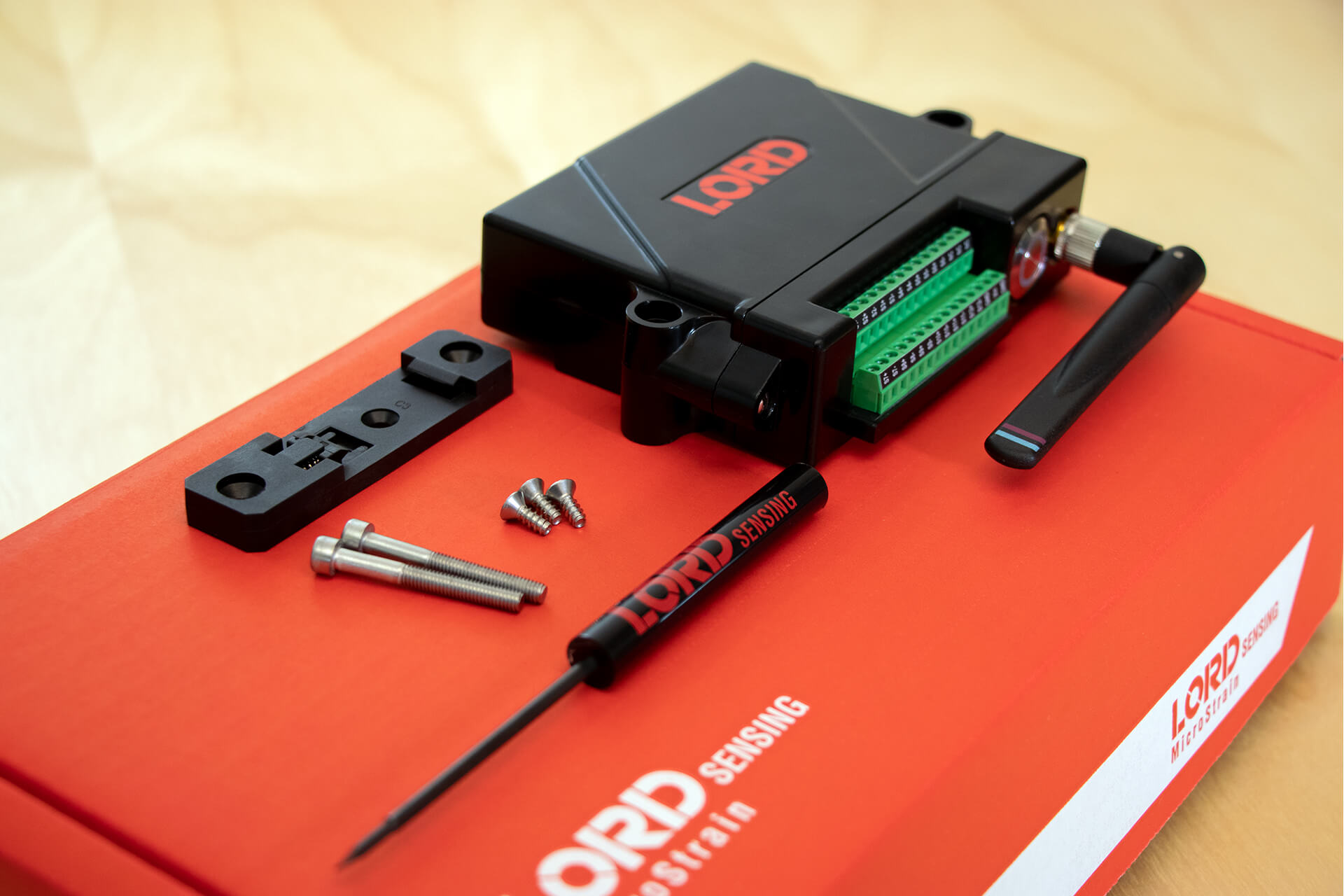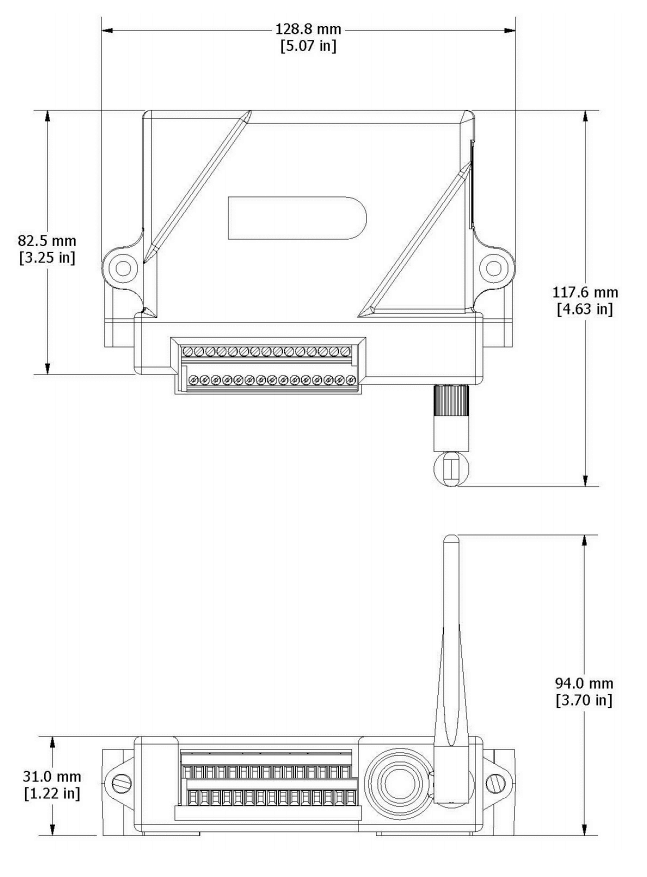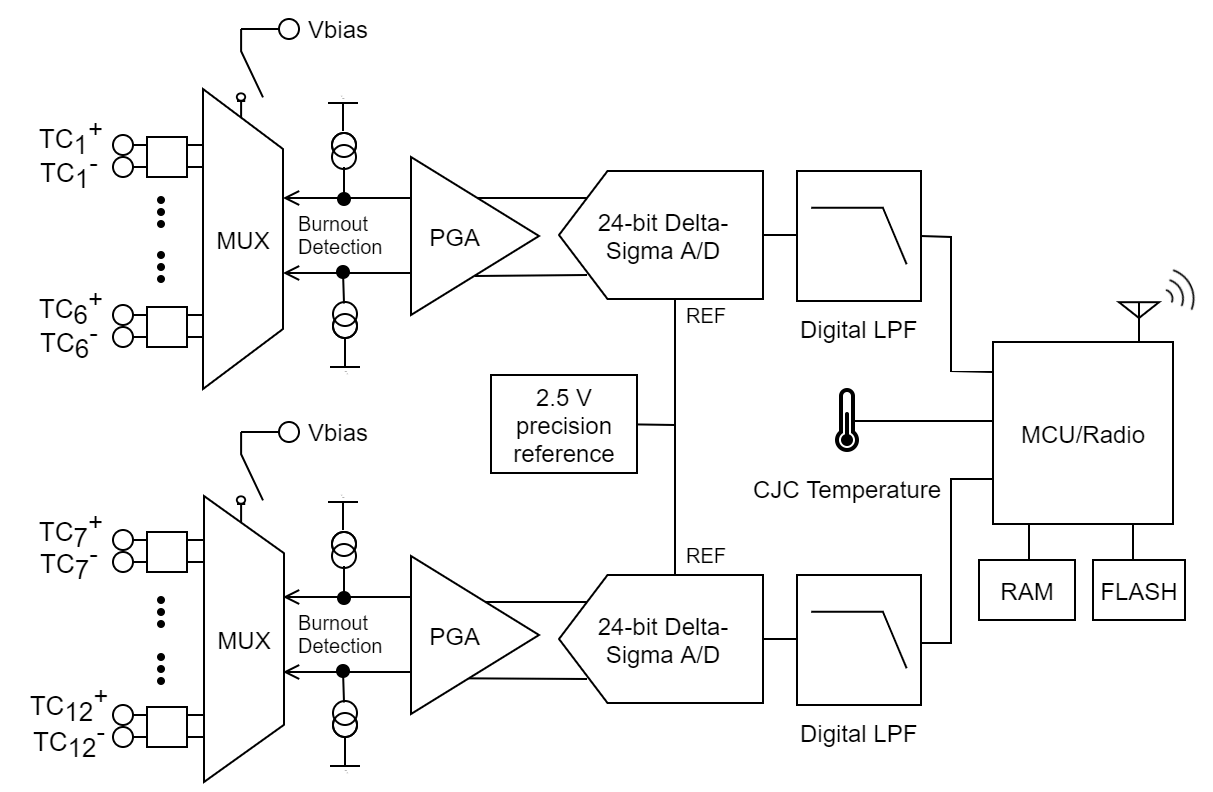 Introduction
The TC-Link-200 is a 12-channel wireless sensor used for precise measurement of thermocouples and differential output sensors. There is no calibration required. Select the desired thermocouple type and the node will output accurate, low noise temperature or mV data.

Lord wireless sensor networks are fast to deploy and provide reliable, lossless data throughput. These networks are proven to work in demanding industries where reliable data acquisition is critical. Comes with replaceable batteries.
Specifications
Sensor Input
12 input channels for thermocouples or differential voltage
Onboard cold-junction compensation
Onboard temperature calculation using NIST 9th order polynomial
Compatible thermocouples types:
Digital filtering for up to 120 dB rejection of 50 and 60 Hz noise
Open-circuit (burnout) detection
Differential voltage range from +/-19.5 mV to +/-1.25 V
Low drift over time and temperature
Operation
Report temperature or mV
Up to 128 Hz sampling rate
Continuous or event-triggered operation
LXRS protocol allows lossless data collection, scalable network size, and node synchronization of ±50 µs
Datalogging up to 8 million data points
Wireless range up to 1km
Long battery life
Package
Internal batteries (4 x AA Batteries)
External power (4.0 – 36 V)
Bolt down or DIN-rail mounting
–40 to +85 °C operating temperature range
ESD: 4kV
Molded polycarbonate enclosure
Product Taxonomy
Parameters
Documentation
Highlighted Docs
Summary
Wireless 12-channel thermocouple input node. Used for the precise measurement of thermocouple temperature or differential voltage.