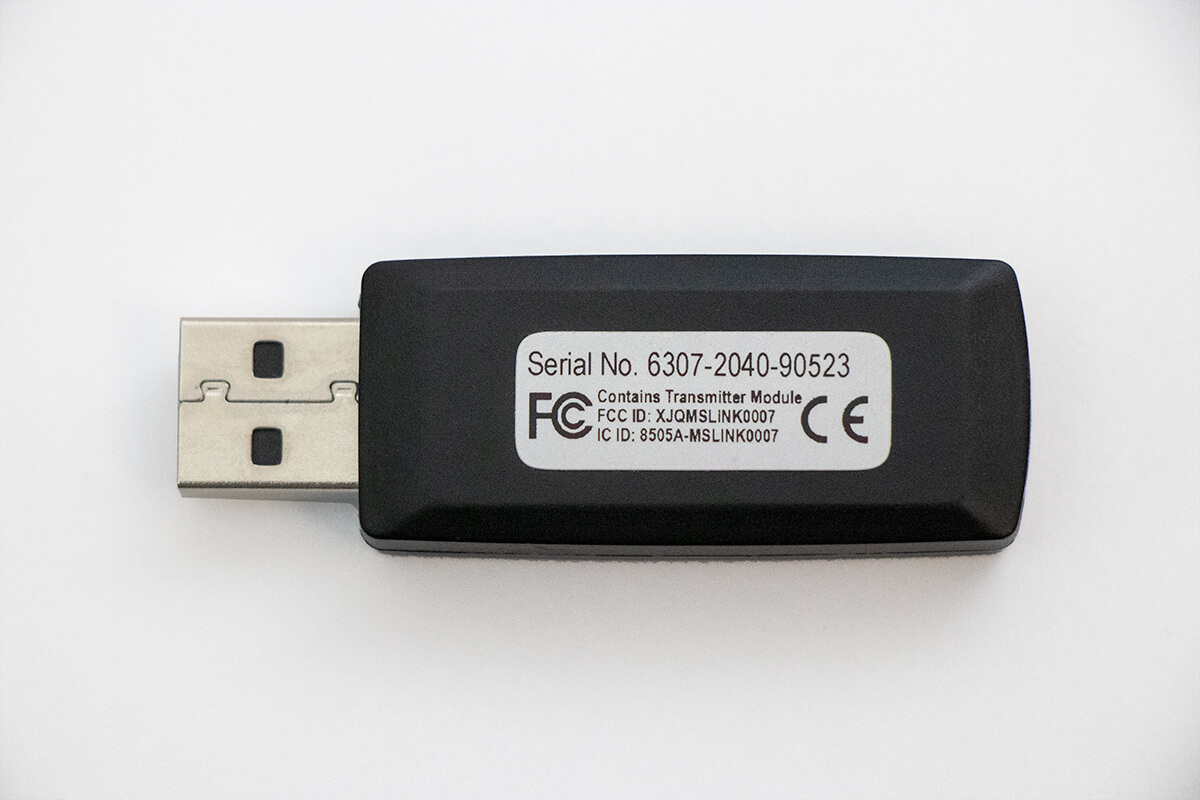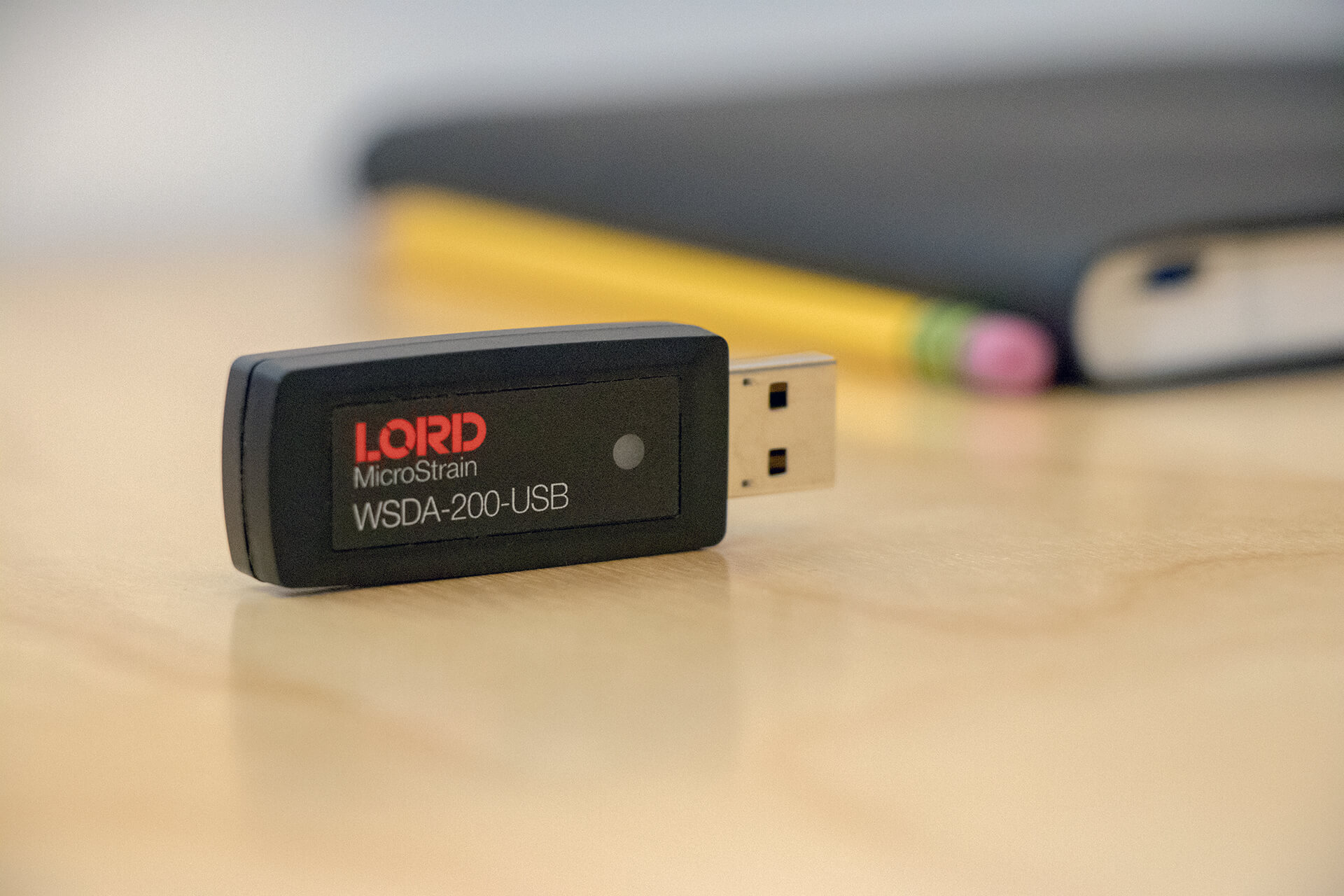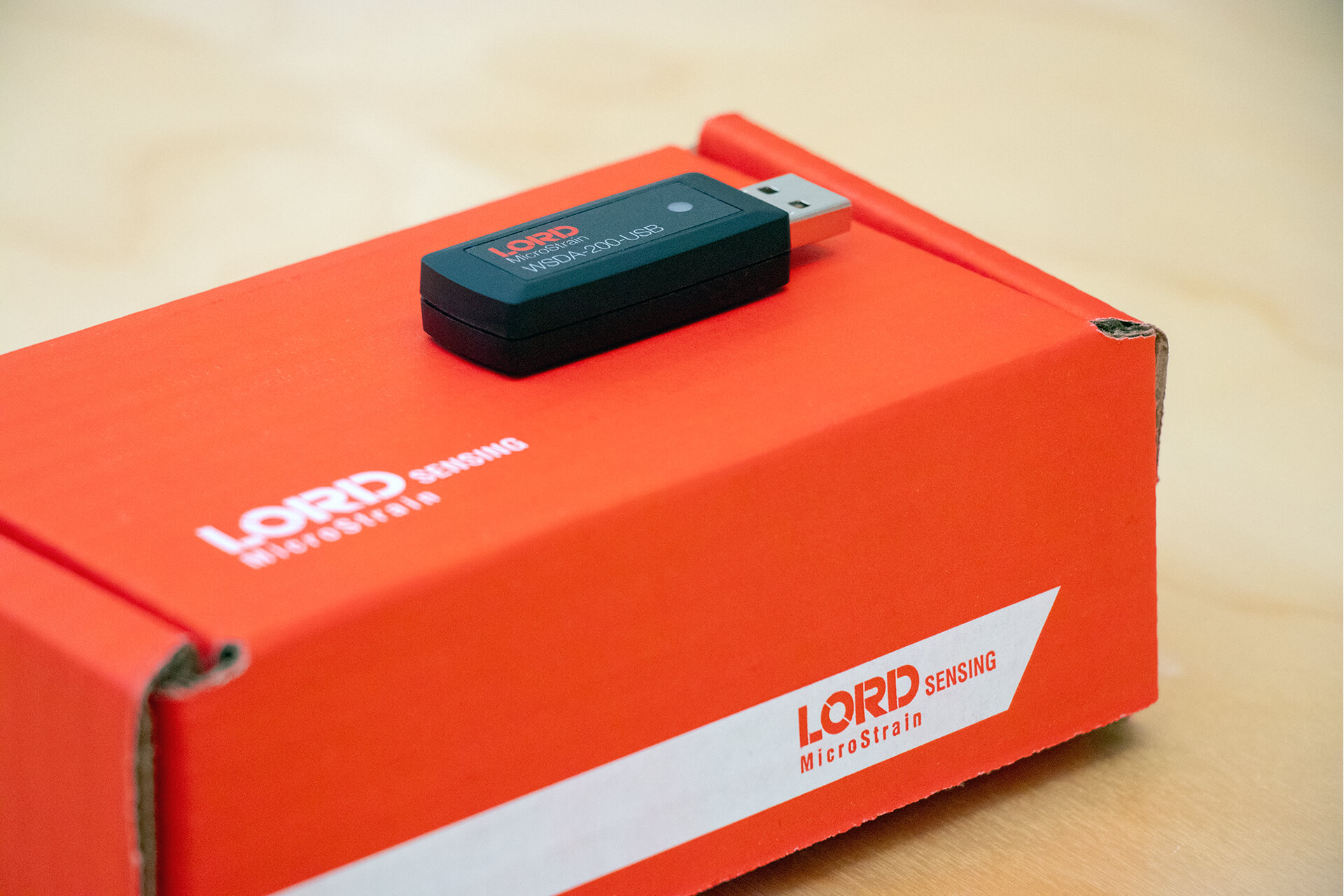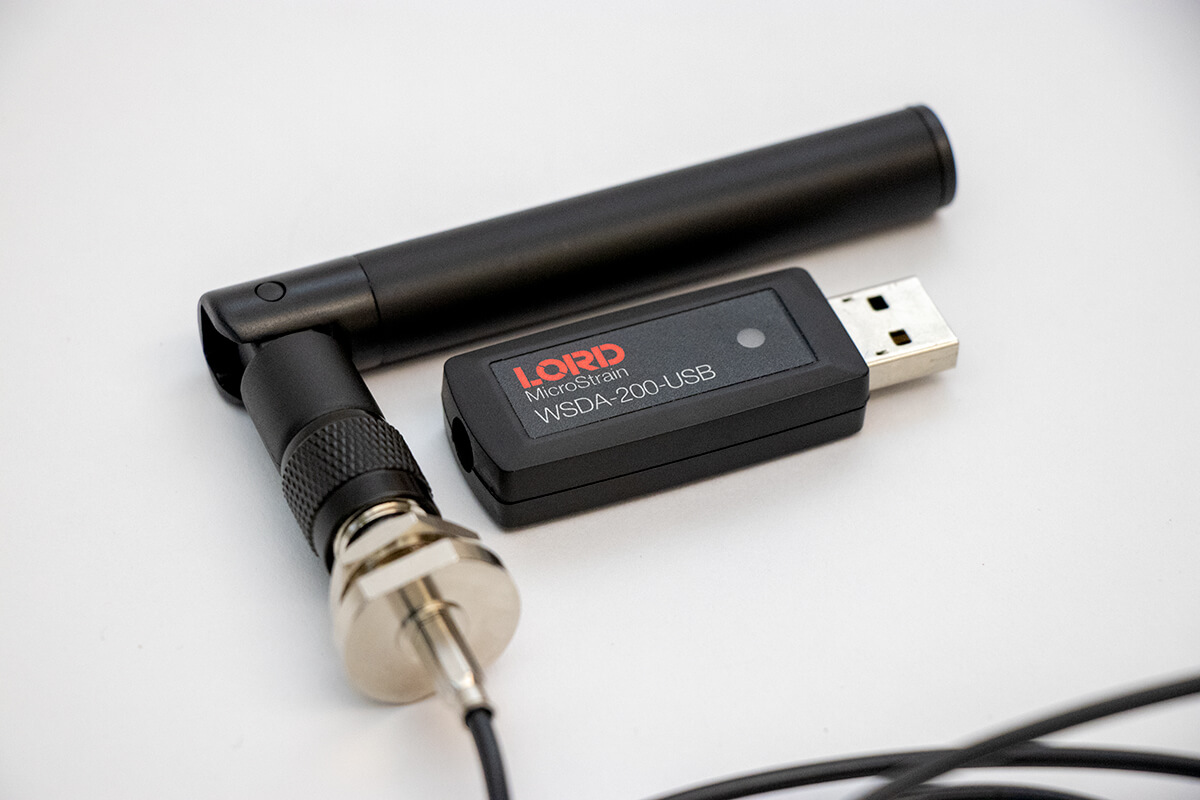 Introduction
The WSDA®-200-USB is a USB gateway for easy, reliable data acquisition from Lord wireless sensors. The gateway provides seamless communication between the wireless sensor nodes and host computer using SensorConnect software or the MSCL API. The software and gateway allows users to easily configure wireless nodes and deploy them into a synchronized and scalable network.

Lord wireless sensor networks are fast to deploy and provide reliable, lossless data throughput. These networks are proven to work in demanding industries where reliable data acquisition is critical.
Features & Benefits
High Performance
Lossless data throughput and sampling of ±50 μS in LXRS-enabled modes
Wireless range up to 2 km (800 m typical)
Ease of Use
Easy out-of-the-box installation with data collection in minutes
Scalable networks for easy expansion
Remote configuration, acquisition, and display of sensor data with SensorConnect
Easy custom integration with open-source, comprehensive communications and command library (API)
Thousands of sensors managed from a single gateway
Applications
Structural health monitoring
Equipment performance monitoring, verification, evaluation, and diagnostics
Test and measurement
System control
Environmental monitoring
Specifications
Operation
Support up to 127 nodes simultaneously
Maximum data throughput per gateway

LXRS: 4 kHz (i.e. 32 channels at 128 Hz)
LXRS+: 16 kHz (i.e. 128 channels at 128 Hz)

Compatible with SensorConnect software or the MSCL API
Interface
USB 2.0
Radio: 2.4 GHz license free worldwide

LXRS: 250 kbps (longer range)
LXRS+: 1 Mbps proprietary (high data throughput)

Antenna: Internal or external (cable and antenna provided)
–40 to +85 °C operating temperature range
Product Taxonomy
Gateway Type
Documentation
General Documentation
Technical Notes
Highlighted Docs
Summary
USB gateway for configuration and data collection.