With 30 years of experience in OEM and custom development, we will work closely with you to integrate our sensing technology into your products, systems and services.

Partnering with us will reduce development cost and time to market resulting in quicker return on investment.

Our continuous innovation ensures your products are future-proofed as they evolve to include new technology throughout their lifecycle.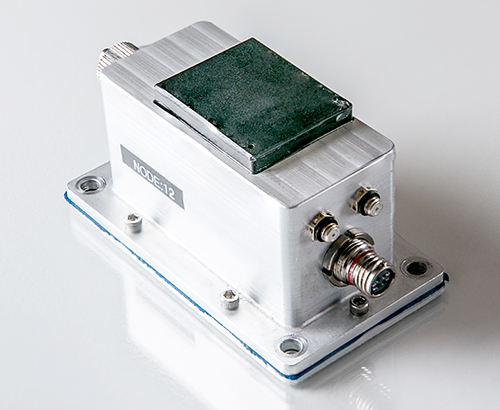 WIRELESS SENSOR NETWORKS
Wireless Simplicity, Hardwired Reliability.™
Add our custom wireless technology, and open the door to data and measurements unavailable on hardwired systems. Our wireless custom and OEM capabilities include embedded systems, energy harvesting and white label solutions for your company. Our custom nodes can include custom-embedded algorithms tailored for your application, and they are each compatible with SensorCloud, our secure, online, cloud-based data aggregation and analysis software. While our nodes are designed to run on our proprietary LXRS® (Lossless Extended Range Synchronized) protocol, our engineers can also develop wireless sensing systems that use other protocols, including 6LoWPAN/Thread, Zigbee and Bluetooth Smart. Proven field applications range from structural health monitoring (SHM) on heavy-duty construction equipment to analysis of helicopter swashplate vibration and temperature. Our custom-designed solutions include the ideal packaging, power conservation and data analysis technology for virtually any application.
View Nodes
INERTIAL SENSING
Best-in-class sensors customized for you.
Our engineers will collaborate with your team to create the ideal custom/OEM inertial solution, removing any prior limitations that time and budgets may place on your project. From standard GNSS/INS, AHRS and IMU sensors to Differential GPS to Real-Time Kinematic (RTK), our inertial team is an proven leader. Our applications include antenna-pointing, drone navigation and precision agriculture. Our vibration/temperature calibration and compensation ensure reliable, best-in-class performance. From rugged pacakging for long-term, harsh-environment solutions to small, lightweight (4 gram) options, we provide the reliable OEM systems you need.
View Sensors
Inertial Sensors Capabilities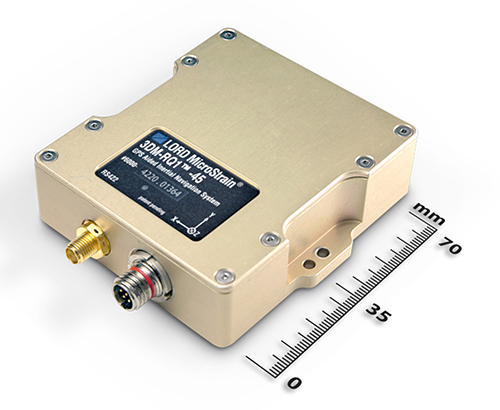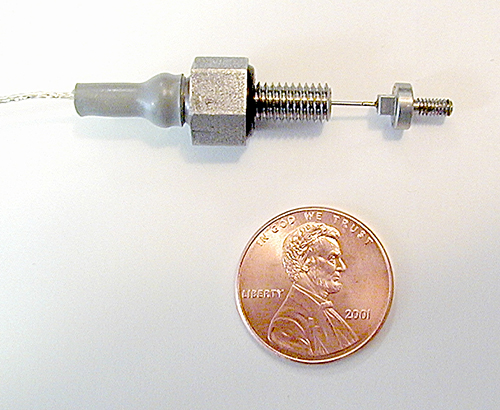 DISPLACEMENT SENSING
Non-contact, micro- and subminiature sensors working where standard LVDTs can't.
We work side-by-side with your engineers to embed our displacement sensors, improving dimensional control and tolerances. Proven embedded applications include rudder position on fixed-wing aircraft and deflection on a rocket's fuel tank to measure fuel burn. Our high-resolution, half-bridge LVDTs are available in a diameter as small as 1.5 mm, and they run millions of cycles at temperatures from -55 °C to 170 °C, even in harsh environments. Open the door to solutions previously unavailable by letting our team do the work for you. Save time, money and manpower as your technology becomes future-proof.
View Sensors
To see what we can do for you, please provide some basic information.
You'll receive a response from our team within one business day: