Inertial Navigation System (INS)
with RTK Precision
Complete inertial navigation solution including GNSS/INS, RTK correction Modem and Cloud based RTK correction network
Contact Sales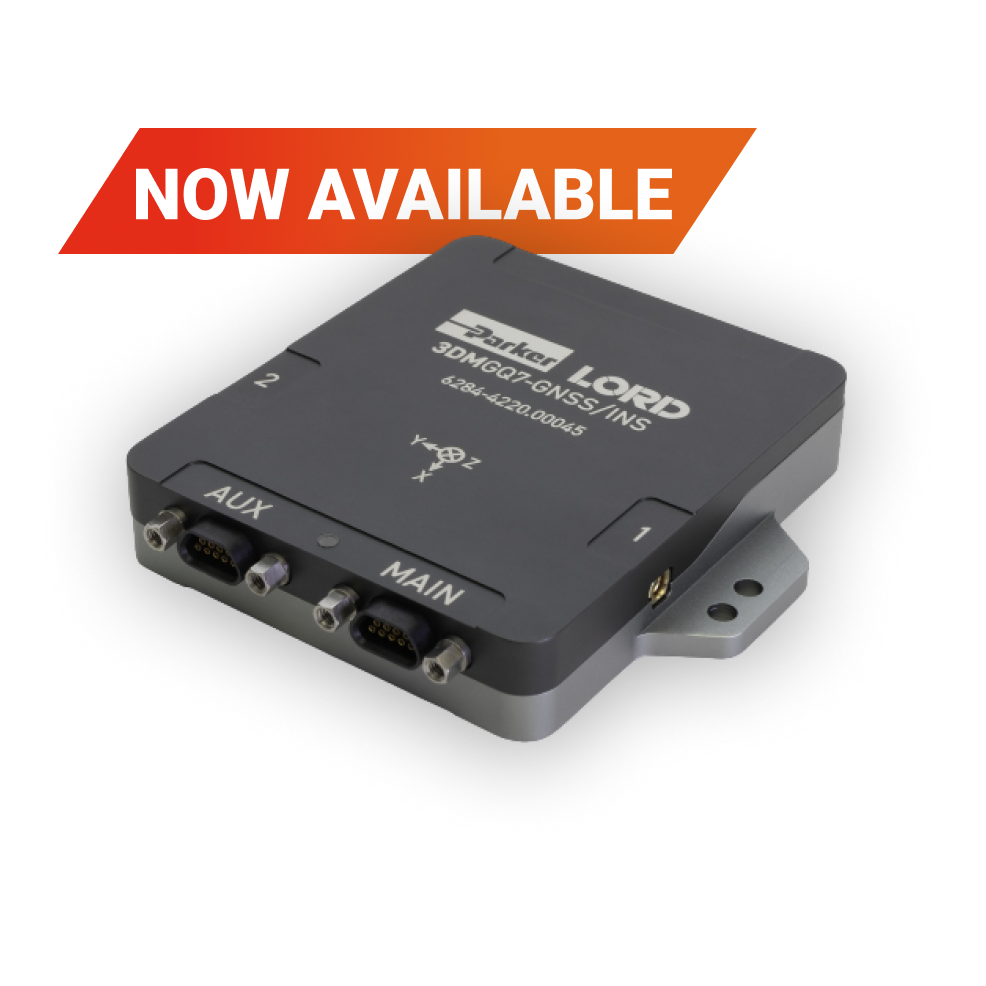 3DMGQ7-GNSS/INS
Tactical Grade Dual Antenna, Multi-Band, RTK, Industrial Package
Dual antenna GNSS
Tactical Grade IMU

Centimeter-level accuracy with RTK

Low profile and light weight at 78 grams
3DMRTK
Network Interface Modem, Industrial Package
Seamless integration with 3DMGQ7

Supports industry-standard NMEA and RTCM 3.1 protocols

Network RTK support with cellular data plan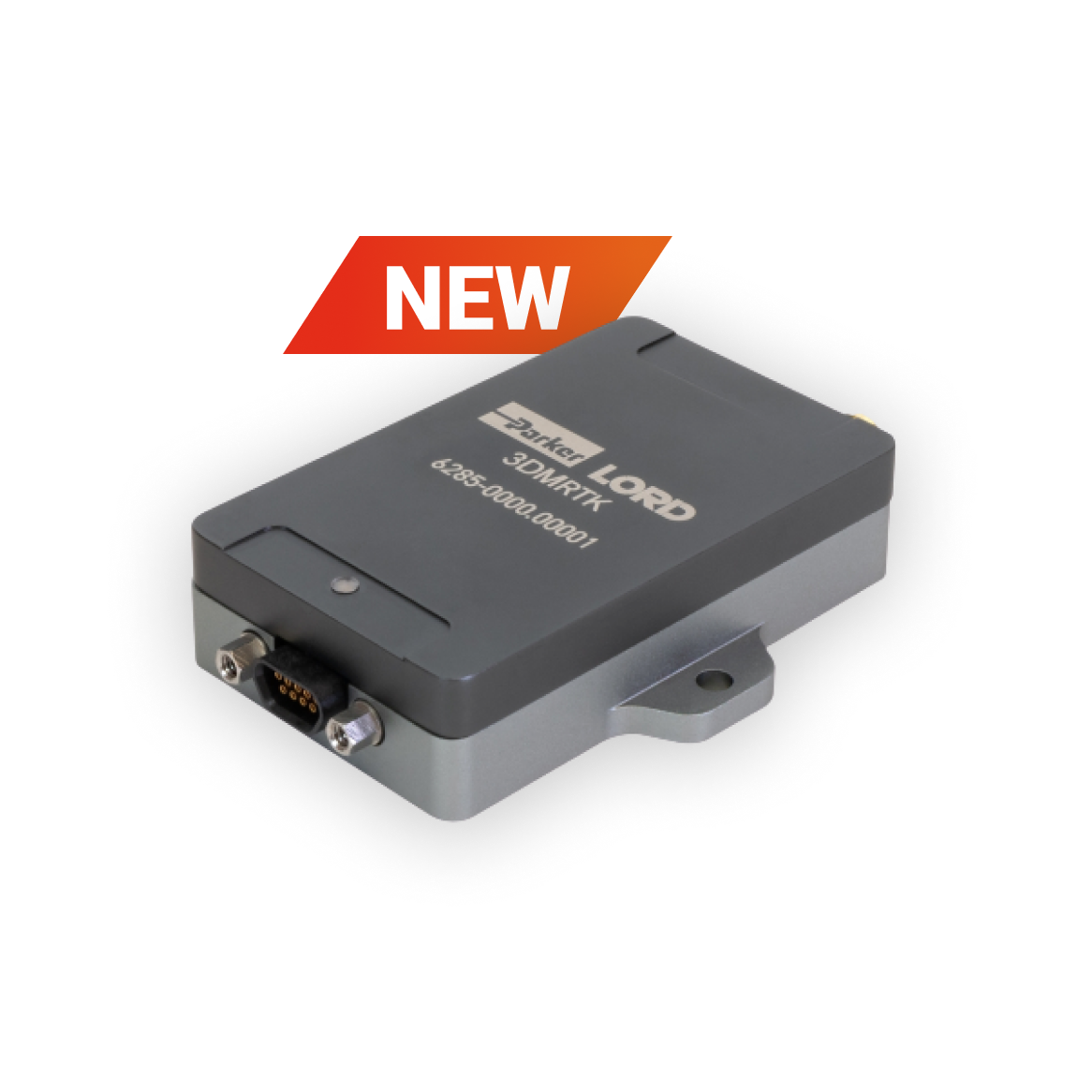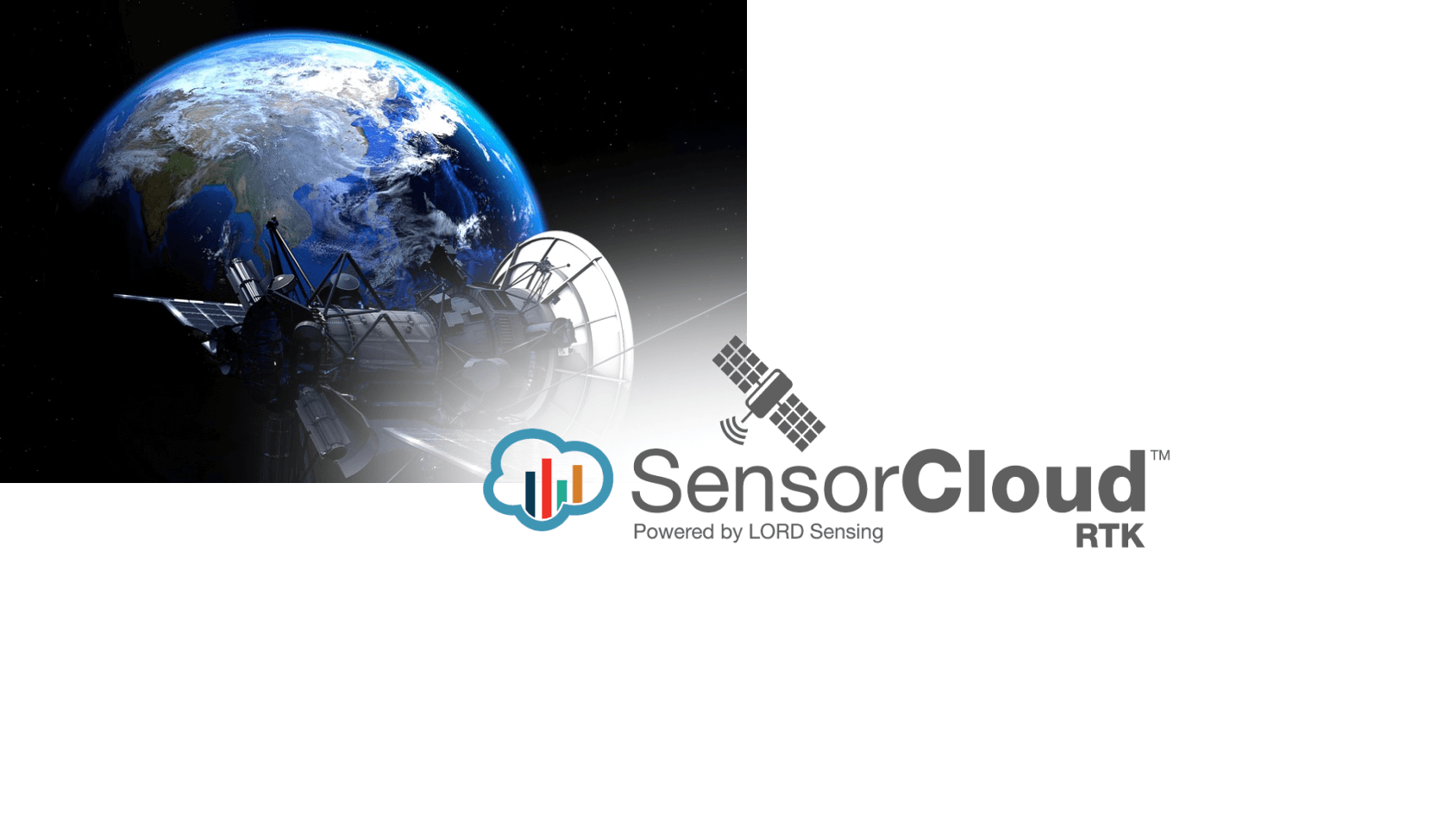 SensorCloud RTK
Cloud-based network RTK corrections

Private, encrypted data stream
Software
SensorCloud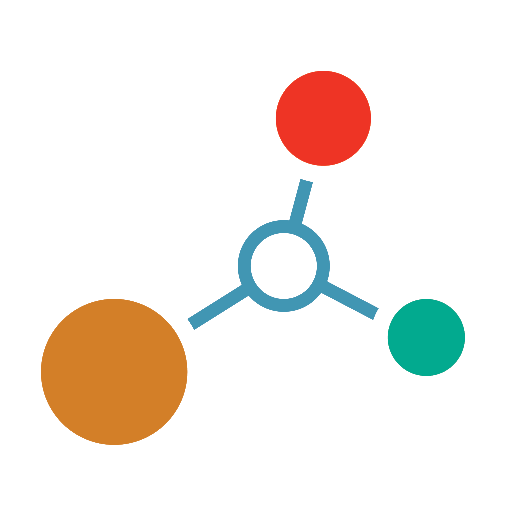 SensorConnect is MicroStrain's PC software for sensor configuration and data collection. Configure inertial parameters, device settings, data channels, and sample rates. Visualize massive amounts of data instantly using our built-in intelligent data collection and graphing algorithms. Create immersive databoards with rich data visualization.
More information
MSCL & API

The MicroStrain Communication Library simplifies writing code to interact with our sensors. MSCL is our open-sources API, readily available and fully-documented on Github featuring valuable tools such as full documentation, example code and quick start guide. Byte-level data communication protocols are available in the DCP section of our user manual.
More information
Microstrain offers an open-source, license-free (MIT License) series of drivers specifically designed and tested for Robot operating system (ROS). Use ROS for building and simulating robotic applications, unmanned ground vehicle (UGV's) and simultaneous localization and mapping (SLAM).
More information