Best Standard Warranty
Our standard 3-year warranty on all 3DM®-GX5 Series inertial sensors leads the industry
OEM
Light-Weight, Low-Cost
Our CV5 line of board-level OEM inertial sensors is ideal for platform stabilization, precision agriculture, terrain compensation, and more. Their small footprint and low weight enable them to install easily into almost any application. Our CV5-25 AHRS, CV5-15 VR, and CV5-10 IMU sensors offer industrial-grade precision at a fraction of the cost.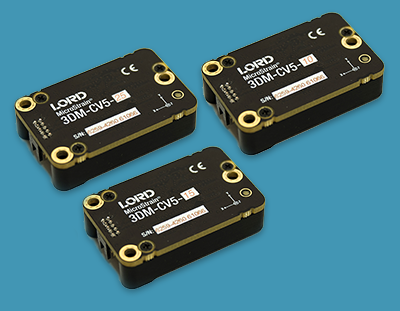 SIZE
Smallest and lightest industrial-grade sensors available
With most models being no wider than a quarter and less than 20 grams, our inertial sensors are suitable for many applications, including payload sensitive deployments. Our tactical-grade, harsh-environment, and OEM sensors also come in a small size and have additional packaging features.
DYNAMIC ACCURACY
Best in class performance with adaptive modeling, bias tracking, and error estimation
Sensor non-linearity down to 0.03 % of full-scale. Accelerometer resolution down to <0.04 mg and gyroscope resolution to < 0.008°/second. Low drift gyros with bias instability down to 5°/hr, noise density as good as 0.002°/sec/√Hz, and vibration rectification error (VRE) as low as 0.001°/s/g2 RMS.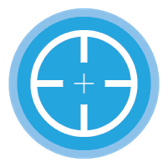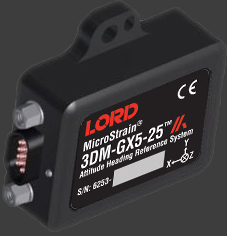 CALIBRATION
Comprehensive, temperature compensated correlation to an orthogonal coordinate system
Third generation proprietary calibration procedure produces unequalled sensor calibration with high-volume capacity. In-situ magnetometer calibration utility program provided with all sensors.
MIP DATA PROTOCOL
Flexible, fully supported protocol compatible across all inertial sensor families
From the full-featured MIP Monitor utility program to the MIP Protocol Software Development Kit (SDK), all the tools are at your disposal for out-of-the-box use, or development for custom applications. The SDK includes example code and instructions. With full forward-compatibility your development investment is protected through future designs.
Download MIP Monitor
Download MIP SDK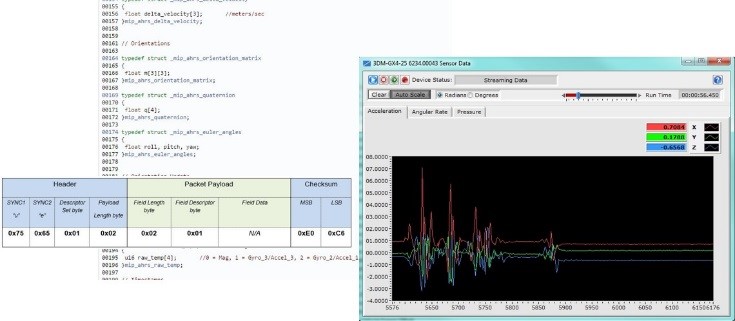 What is an inertial measurement unit?
An inertial measurement unit (IMU) is an electronic device that measures and reports a body's specific force, angular rate, and sometimes its magnetic field, using a combination of accelerometers, gyroscopes, and magnetometers.