Component Health Monitoring for Wind Turbines
By Collin
/
Published Fri, 05/26/2017 - 16:54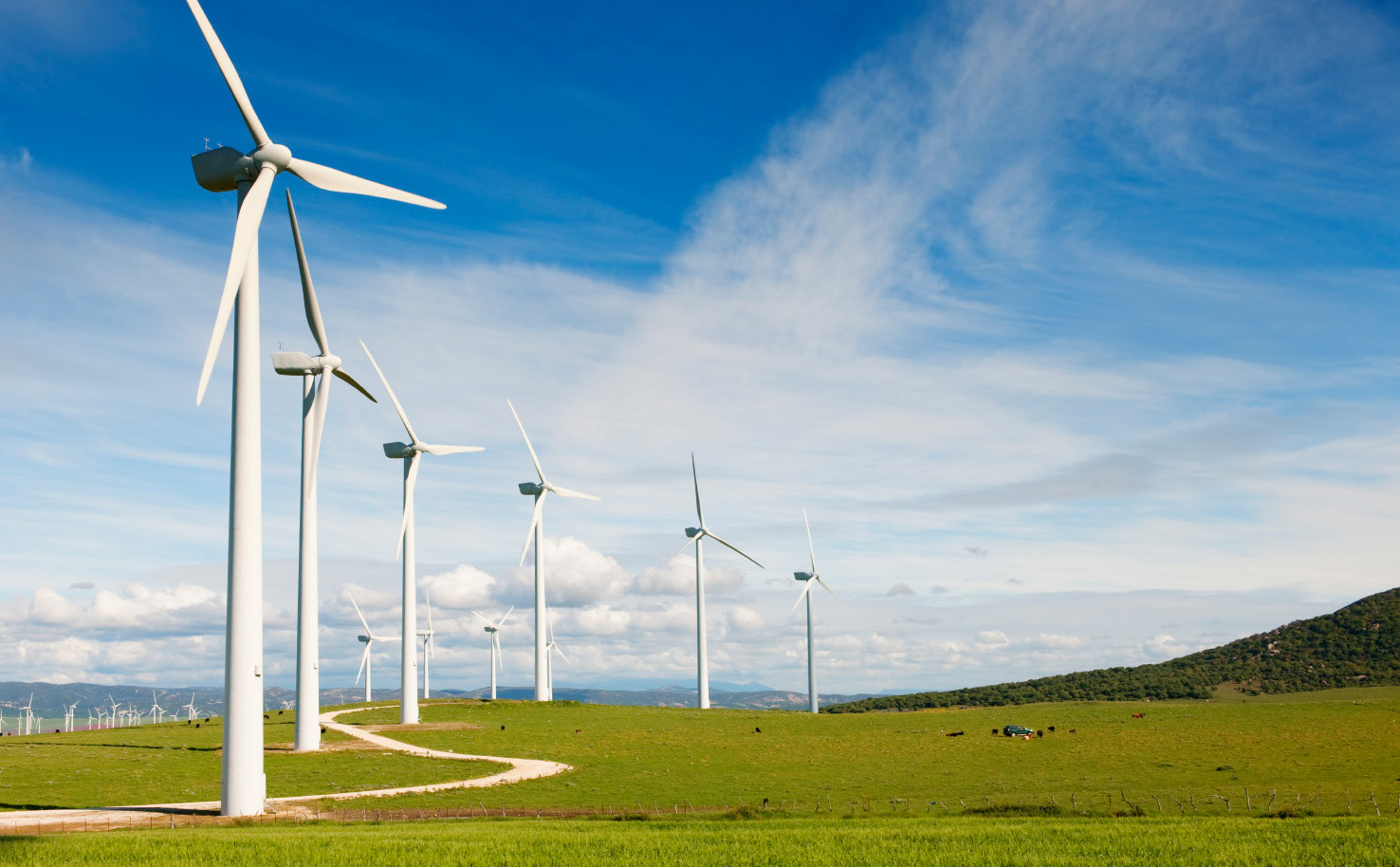 Why LORD Sensing for component health?
Building on over 30 years of experience, LORD Sensing provides award-winning, reliable solutions for OEM and Test & Measurement applications. Our inertial, wireless, and displacement sensing systems are ideal for installation on wind turbines to monitor components, including the blades, drive train, gear box, tower, and generator. As part of a scalable sensing solution, our wireless nodes and data aggregators provide accurate measurements.
LORD Sensing's Wireless Solutions:
Provide accurate measurements of torque, strain, vibration, power, load, and more
Give immediate, actionable results
Allow installation where hard-wired solutions would not be possible-- from rotating equipment to tower infrastructure
Allow automatic upload of data to SensorCloud™ platform for real-time, cloud-based analytics
Include lossless protocol for precise data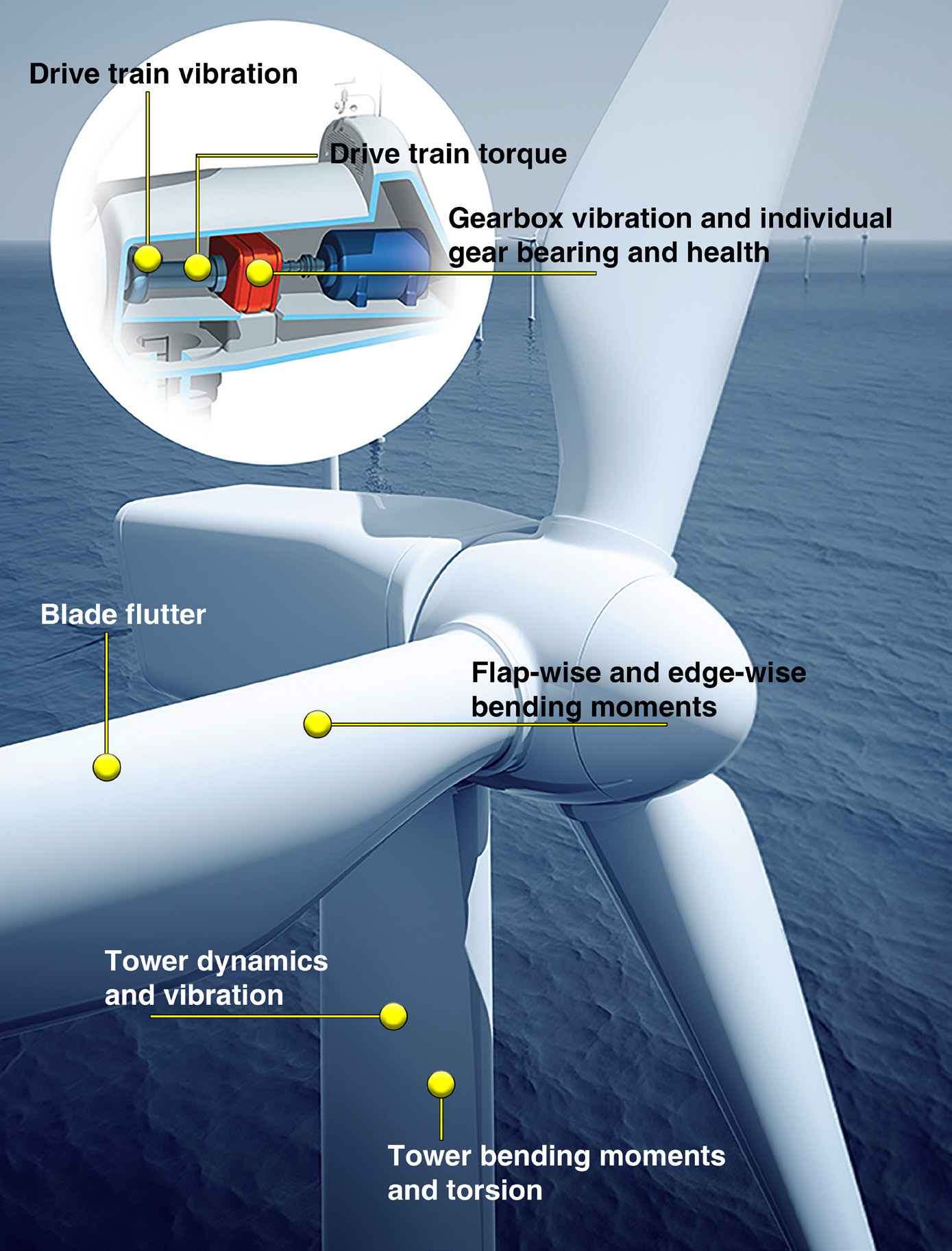 Drive Train Vibration
G-Link-200 - Ruggedized high-speed triaxial accelerometer node
Drive Train Torque
Torque-Link - Specialized Analog Sensor Node
Gearbox Vibration/Individual Gear Bearing and Health
G-Link-200
Blade Flutter
G-Link-200
Flap-wise and Edge-wise Bending Moments
G-Link-200
Tower Dynamics and Vibration
GX5-25 AHRS inertial sensor
Tower Bending Moments
V-Link-200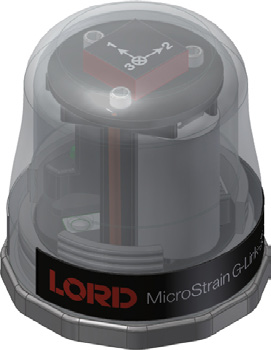 G-Link-200-LXRS
Ruggedized high-speed triaxial accelerometer node
46.6 mm x 43 mm x 44 mm
IP67 rating
Integrated 3-axis accelerometer
Internal temperature sensor
Continuous sampling: 1/hour to 4 KHz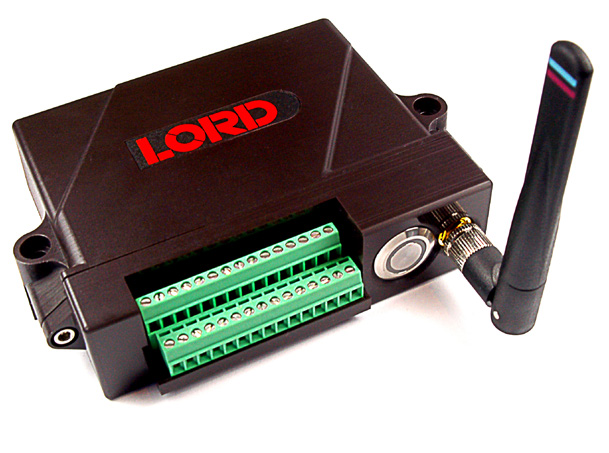 V-Link-200-LXRS
Wireless 8-Channel Analog Input Sensor Node
129 mm x 82.5 mm x 31 mm
283 grams (with batteries)
4 differential, 4 single-ended analog input channels
Internal temperature sensor
Continuous sampling: 1/hour to 4 KHz
All solutions are backed by LORD Sensing's world-recognized Support Staff. For pricing and ordering information, contact us: 802.862.6629 or email Sensing_Sales@LORD.com
Thanks for subscribing!
SIGN UP
Get updated when new All Blogs Blog articles are posted.