SENSORS
World's smallest, high-performance displacement sensors
Ideal for precise micro-position measurements, our selection of Displacement Variable Reluctance Transducers (DVRTs) provide accurate, repeatable measurement. Inductive contact, non-contact, slide, and spring-actuated sensors are available in various stroke lengths. All have a very high linear stroke to body length ratio and fit in spaces where traditional LVDTs are too large. The sensors are robust and capable of operating in extreme heat and corrosive environments over millions of cycles without degradation in performance.
View Sensors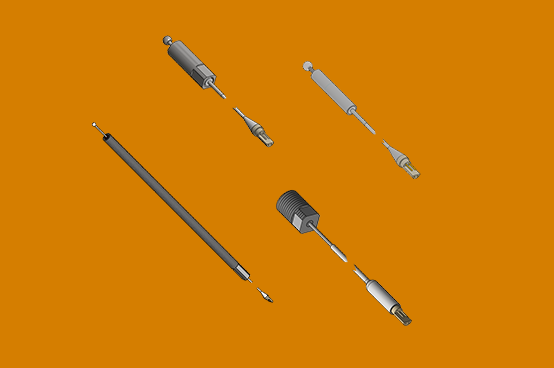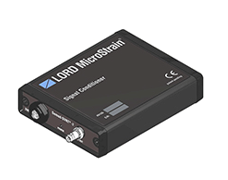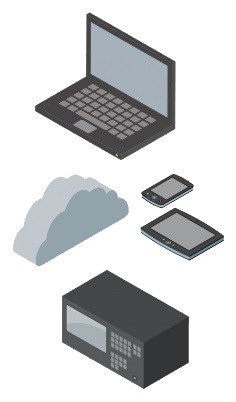 SIGNAL CONDITIONERS AND DATA ACQUISITION
Performance, cost, and communication options
Each DVRT system consists of a sensor, cable, and signal conditioning module that are calibrated as one unit to ensure accuracy is maintained through the entire sensing solution. They are calibrated using a linear fit, multi-segment fit, and a polynomial fit, so interpretation of the measurements can be scaled to best suit the application requirements. Choose from the analog or wireless series of signal conditioners. Analog signal conditioners are available in high and standard-performance models. Wireless signal conditioners have standard performance, and are available with USB, RS232, Ethernet, and analog data outputs.
View Signal Conditioners