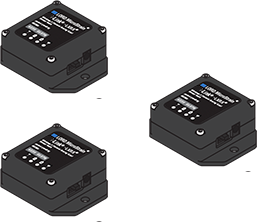 NODES
Low Power. High Performance.
Use LORD MicroStrain sensor nodes with integrated sensors for an all-in-one solution, or leverage the flexibility of multi-functional sensor inputs nodes to convert LORD MicroStrain and third-party wired sensors into dispersed wireless networks.  Choose from a wide variety of sensing and sampling parameters including time-synchronized sampling, high-speed periodic burst sampling, low duty cycle sampling, and datalogging.
View Nodes
Calculate System Bandwidth
LXRS® PROTOCOL
Wireless Simplicity. Hardwired Reliability.
The LXRS® wireless protocol is a 2.4GHz IEEE 802.15.4 compliant communication architecture featuring Lossless Extended Range Synchronized data. LXRS combines microsecond time-synchronization with a scalable star network. User controllable sampling rates are automatically coordinated over thousands of wireless sensor nodes, all with 100% reliable data throughput under most operating conditions.
Learn More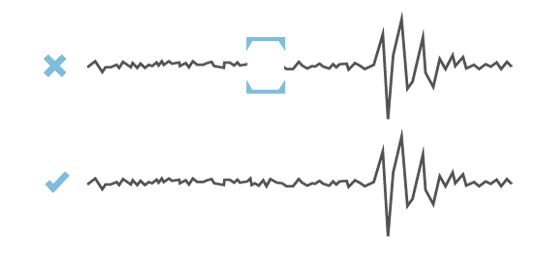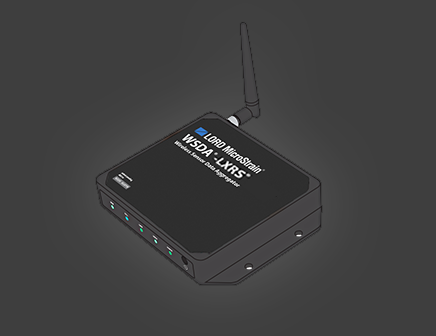 GATEWAYS
Smart Network Coordination
WSDA® wireless gateways coordinate and schedule communication between remote wireless sensor nodes and a variety of user-selectable end systems including third party controllers; stand-alone dataloggers; local computers and networks; and SensorCloud-enabled remote monitoring and alerting systems.
View Gateways
Configure Your System
Software
Small Sensors. Big Data
Software platforms streamline network configuration by allowing users to easily control sampling settings, data acquisition preferences, and deploy custom alerting, reporting and analytics. As a result, users can readily connect with their data and distill actionable information either locally or autonomously on SensorCloud™.
View Software