Users can easily program nodes for continuous, periodic burst, or event-triggered sampling with the SensorConnect software. The optional web-based SensorCloud interface optimizes data aggregation, analysis, presentation, and alerts for gigabytes of sensor data from remote networks. Our open-source, comprehensive communications and command library (API) allows you to easily incorporate the product into third party platforms.
"This end-to-end wireless sensing solution reduces development and deployment time, making it ideal for test and measurement, condition-based monitoring, health monitoring of rotating components, aircraft structures and vehicles, vibration monitoring, and vehicle dynamics testing," said Bessette.
Features and benefits of the G-Link-200-40G include:
Versatile Operating modes


Continuous, periodic burst, and event-triggered sampling
Output acceleration or derived vibration parameters; VelocityRMS (IPS), AccelerationRMS, AccelerationPk-Pk, and Crest Factor (APk/ARMS)
LXRS protocol allows lossless data collection, scalable networks, and node synchronization of ±50 μs

High performance sensing


+/- 10, 20, or 40 g measurement range
High-resolution data with 20-bit A/D convertor
Extremely low noise on all axis 80 μg/√Hz
User-configurable low-pass and high-pass filters
Wireless range up to 2 km (800 meters is typical)
On-board temperature sensor (+/- 0.1 °C)

Ruggedized packaging


-40 °C to 85 °C operating temperature range
IP67 rating
Three user-replaceable high capacity ½ AA 3.6V Lithium batteries (13.0Wh)
FCC\IC, CE certifications

Ease of use


Scalable networks for easy expansion, remote configuration, acquisition, and display of data with SensorConnect
Easy custom integration with open-source, comprehensive communications and command library (API). The MicroStrain Communication Library makes it simple to write code to interact with our wireless sensors
Optional web-based SensorCloud platform, which optimizes data storage, viewing, alerts and analysis. Use SensorCloud with MathEngine analytics tool provides characterization metrics between machines and operating environments through the equipment life-cycle
Click here for more information and to order now!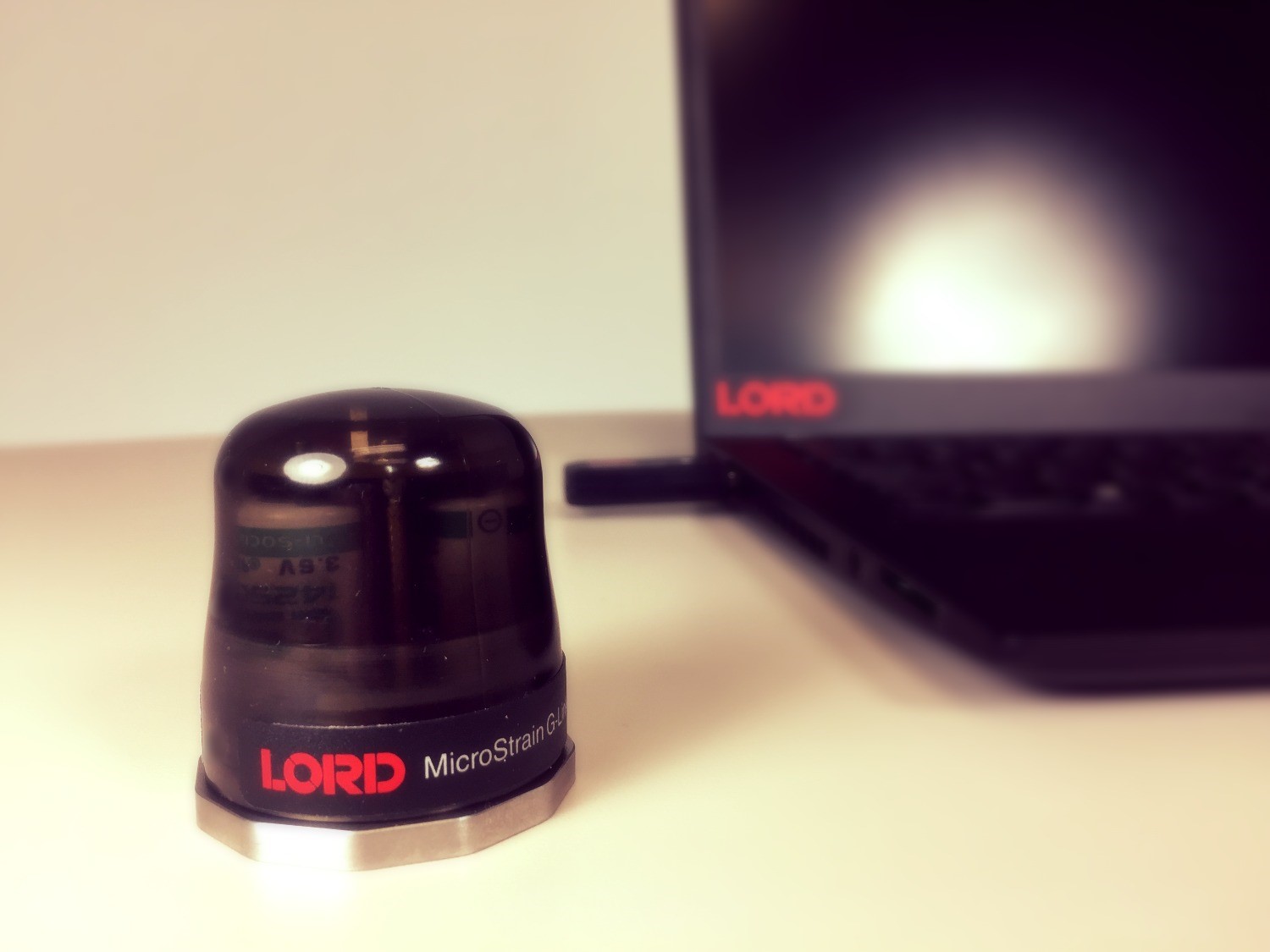 The G-Link-200-40G ruggedized high-speed triaxial acceleromter node has a +/- 10, 20, 40 g measurement range that allows high-resolution data acquisition at noise levels as low as 80 μg/√Hz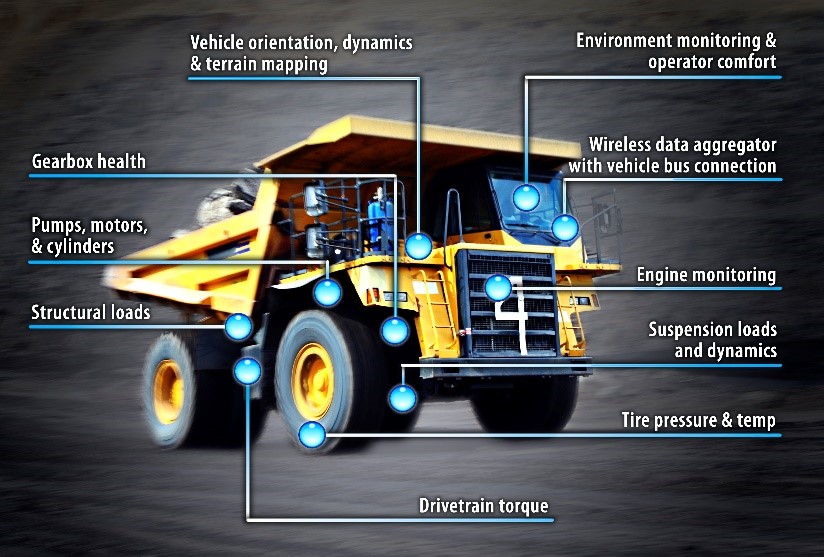 Measuring machine structural and componenet fatigue in a high-vibration environment is necessary to pevent breakdowns and improve design.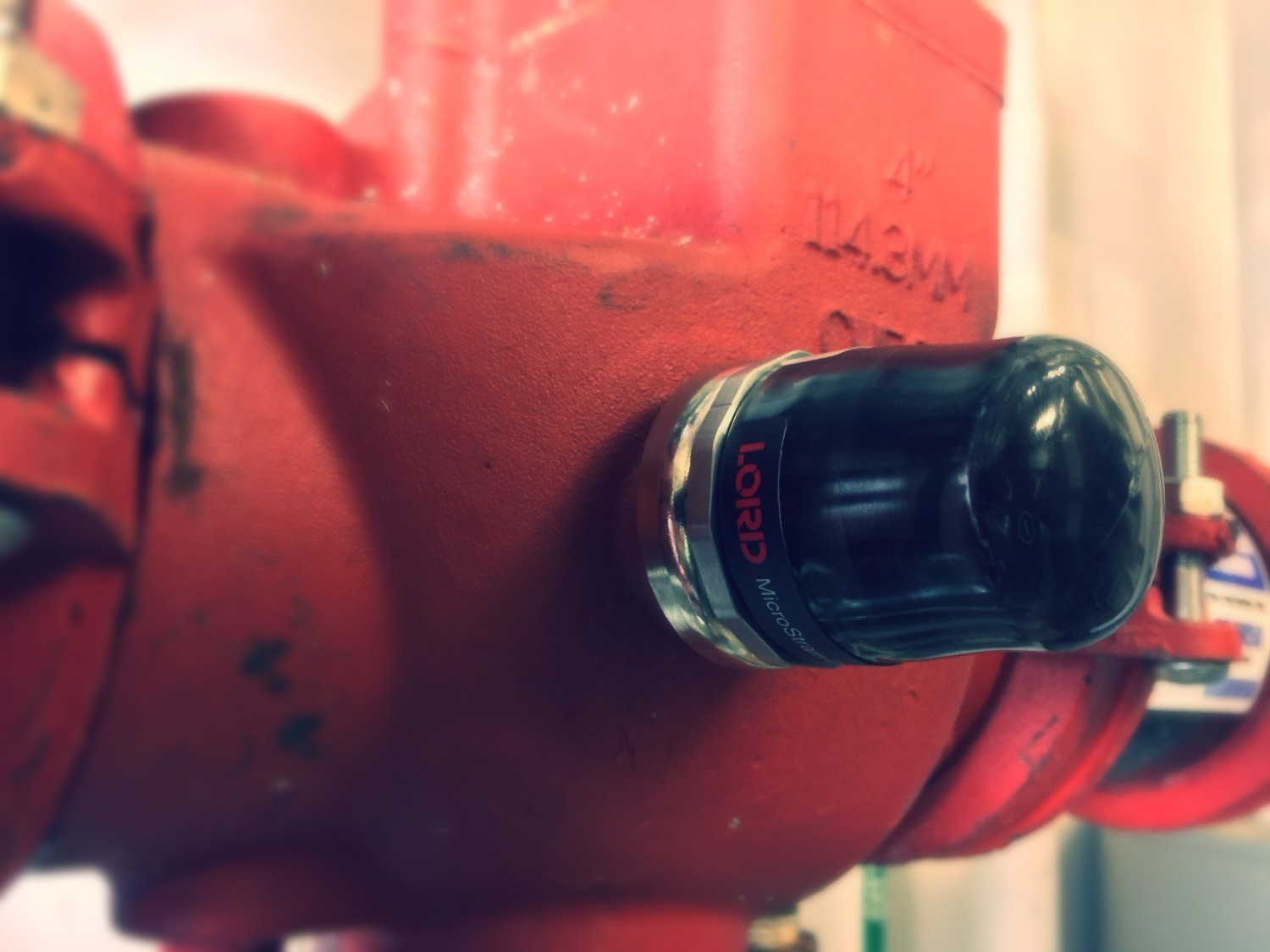 Measuring in-use vibration of factory equipment allows predictive maintenance in high-value production processes.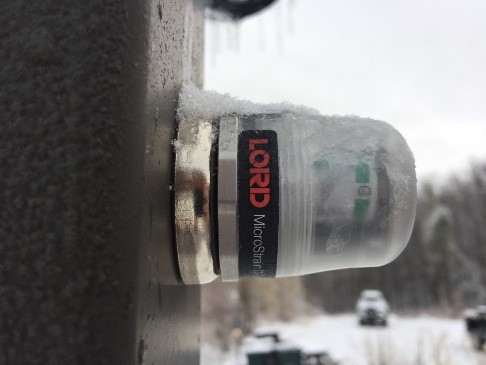 Prior to launch, the G-Link-200 underwent (and succeeded in) rigorous field testing, including cold weather exposure, electrostatic discharge, ingress protection, and HALT (Highly Accelerated Life Test).