Our groundbreaking micro-sensor solutions offer an unmatched combination of lightweight, low profile performance. Feature-rich designs deliver the reliability and accuracy needed to incorporate sophisticated capabilities in autonomous mechanical devices.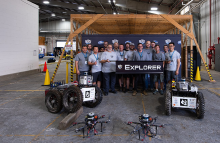 Case Study
ParkerHannifin MicroStrain
MicroStrain inertial sensors help Team Explorer, from Carnegie Mellon and Oregon State University win the first 2019 DARPA challenge event. with both aerial and ground robots.
---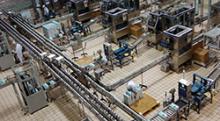 Application Note
MicroStrain
Sensors for Displacement Measuring
---