GQ7 vs GX5-GNSS/INS Product Comparison Test Report
By Ian.Moore
/
Published Tue, 07/13/2021 - 09:51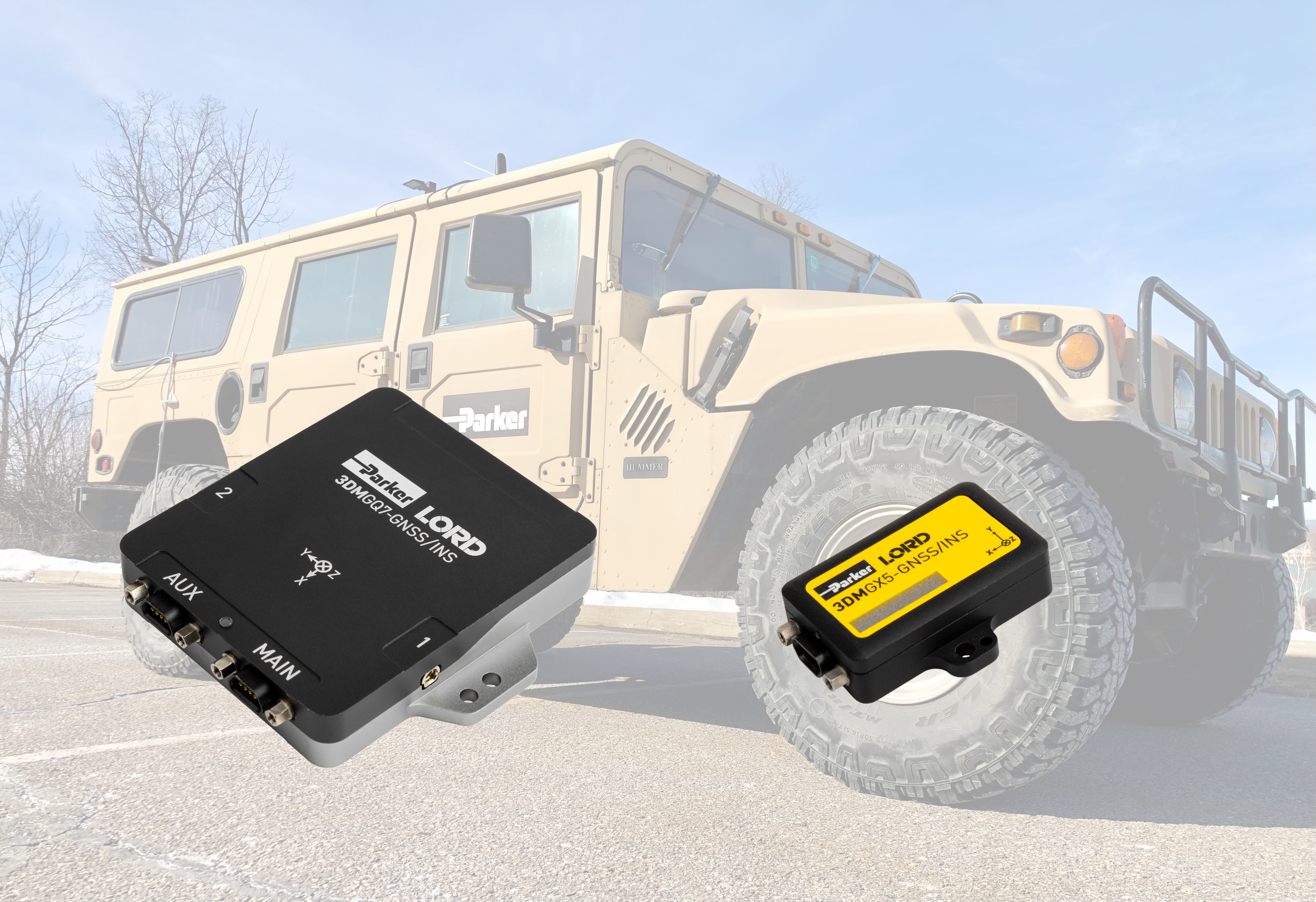 Authored by Ian Moore, Field Application Engineer at Parker LORD, MicroStrain Sensing
The new 3DMGQ7-GNSS/INS builds on the success of the 3DMGX5-GNSS/INS and adds many features desired by customers which resolve common challenges in specific use cases. This test report highlights four evolutionary improvements:
Test 1: Dual-Antenna Stationary Heading
Test 2: Magnetic Interference Immunity
Test 3: Dual-Antenna + RTK vs Single-Antenna
Test 4: Wheel Odometry Aiding during GNSS Attenuation
Read the White paper and see the four evolutionary improvements
Related Products
For more information, please contact our sales team.
Thanks for subscribing!
SIGN UP
Get updated when new All Blogs Blog articles are posted.