Benefits of a Tactical Grade IMU in Low-Cost GNSS/INS Systems
By Anonymous
/
Published Fri, 06/25/2021 - 13:48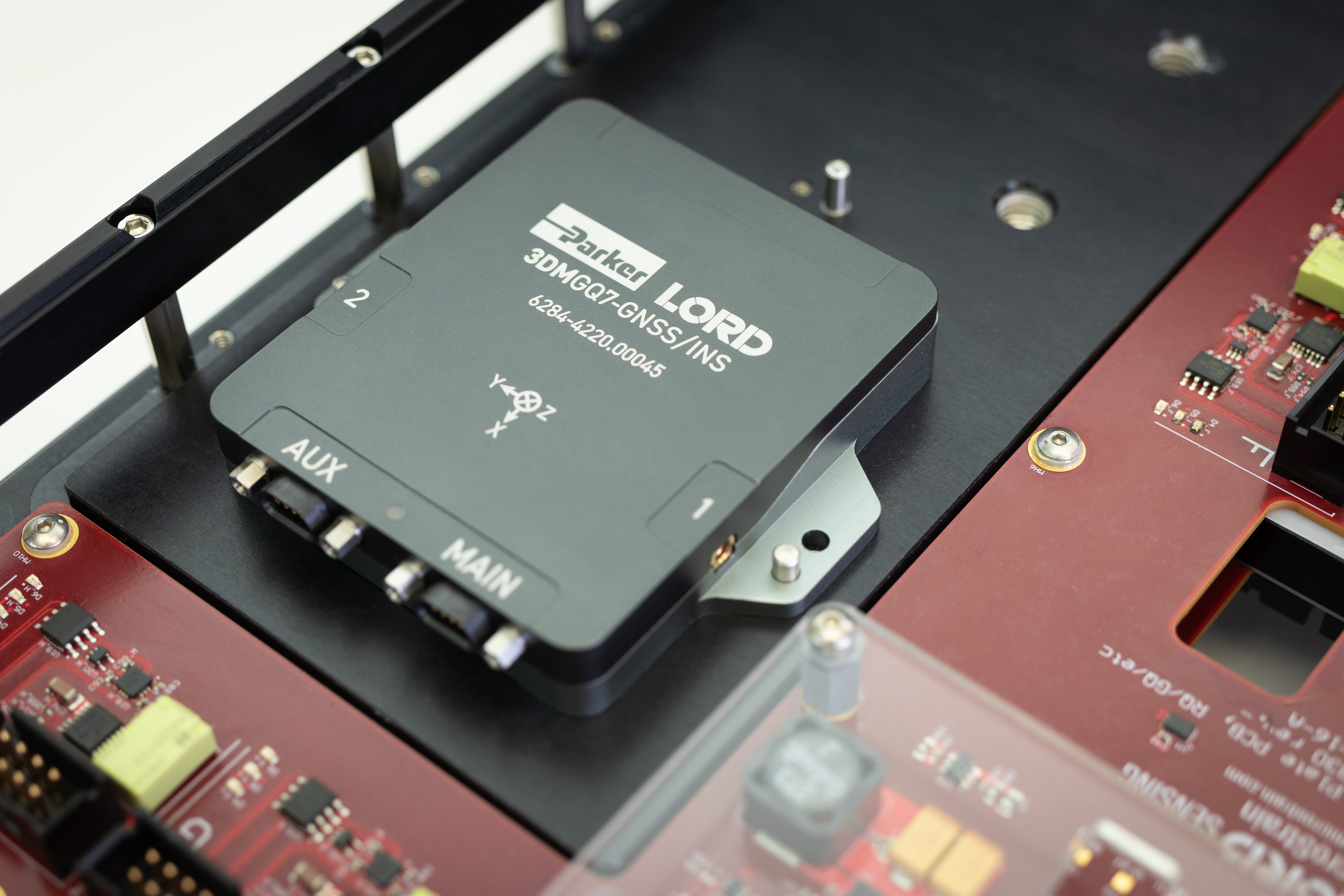 Authored by Nathan Miller, David Robbins, and Jonathan Bessette
There are a wide range of low-cost, MEMS-based GNSS/INS (Inertial Navigation Systems) on the market today and selecting one to meet your requirements can be an overwhelming task. The performance of the GNSS-side of a GNSS/INS is generally well understood. Less understood is the IMU performance characteristics and their effects on overall system accuracy. Although still important when GNSS is available, IMU performance is critical during GNSS outages, which are easily encountered due to obstruction and/or interference of the weak GNSS signals. When determining which system is right for your application, it can be difficult to visualize the impact of IMU selection on total system performance.
Read the article published in Robotics Tomorrow to see how the quality of the IMU affects the end-use system via several real-world tests.
Related Products
For more information, please contact our sales team.
Thanks for subscribing!
SIGN UP
Get updated when new All Blogs Blog articles are posted.