4 Ways to RTK
By Elena
/
Published Wed, 06/30/2021 - 10:04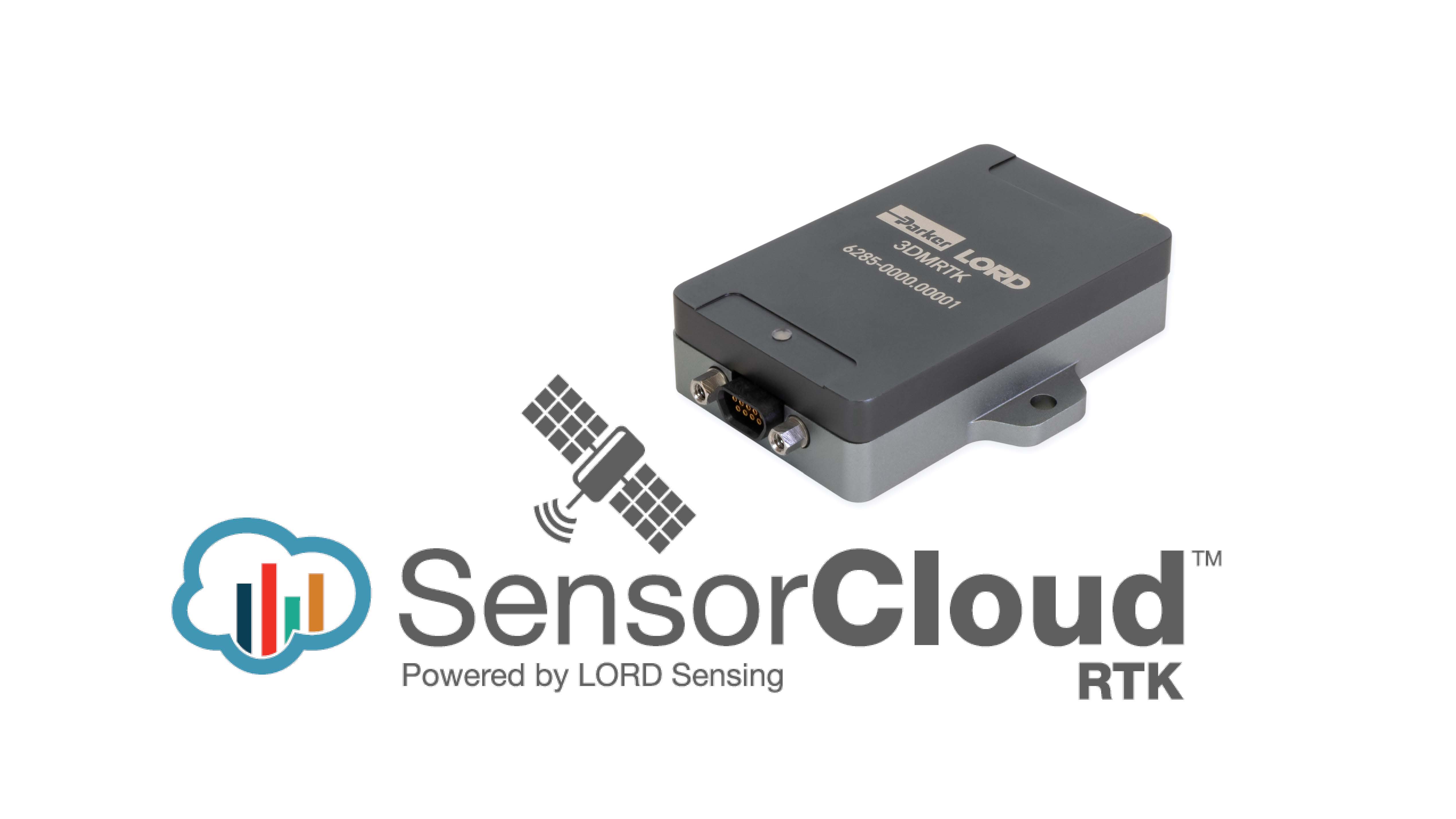 It is now easier than ever to provide RTK corrections to the 3DMGQ7. The 3DMGQ7 is an all-in-one GNSS/INS + RTK corrected navigation package that achieves up to 1cm + 1ppm positional accuracy at a competitive price point. We have recognized two more customer RTK use cases and developed convenient solutions making the grand total "4 Ways to RTK". Read the guide to determine which service is right for you.
Featured products
Contact Parker LORD today to learn more.
Thanks for subscribing!
SIGN UP
Get updated when new All Blogs Blog articles are posted.