Applications
Downloads
Tags
Parameters
Related Products
Posted

Sunday, February 2, 2020 - 10:45
Real-time health monitoring of high value assets
Application Study - Machine Health Monitoring
Reducing unplanned downtime in the oil and gas industry: use of the SensorCloud™ platform allows operators to characterize machine fatigue, perform predictive analysis, improve system design, and setup monitoring of real-time operating conditions.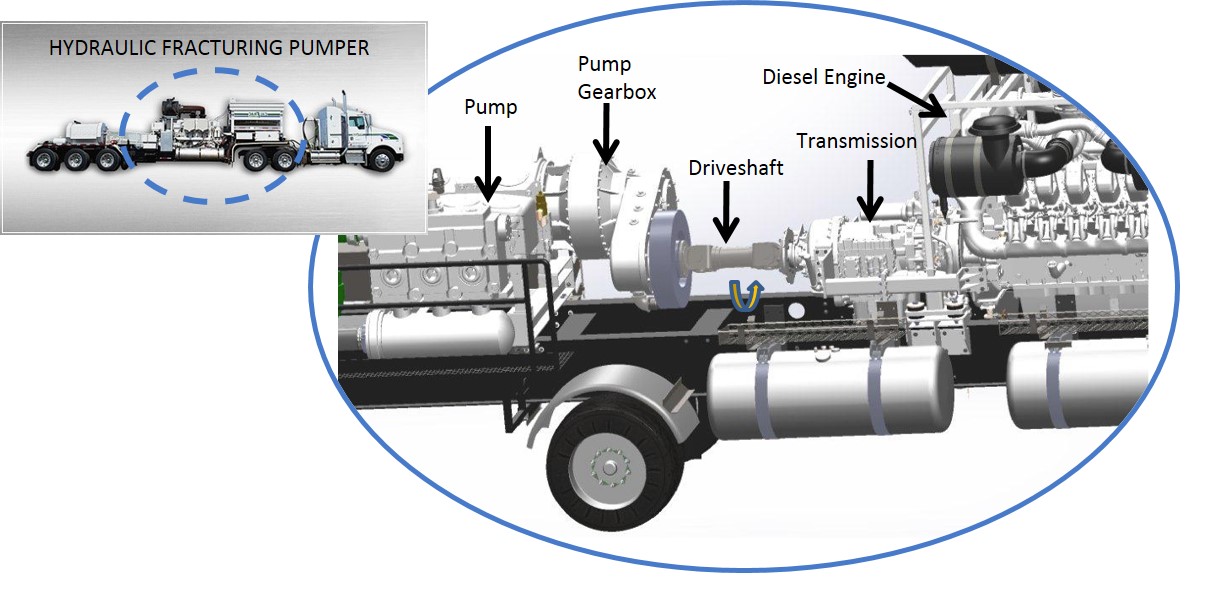 Rigorous use conditions - Oil and gas rigs operate in complex vibration environments. Characterizing and predicting failure of major components is key in reducing project cost and downtime.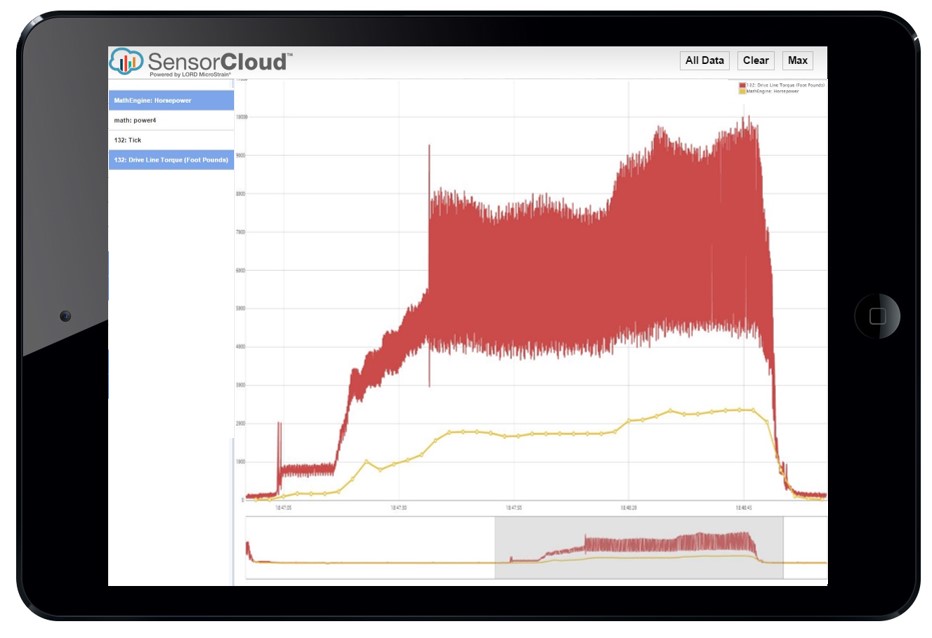 Live performance monitoring - With SensorCloud monitoring, equipment performance can be tracked during operation for failure conditions . Data can be analyzed further for predictive modeling.
Scalable big-data visualization & real-time SMS and email alerting

Ultra-reliable & secure data archival

Flexible and programmable data analytics

White-label branding, embeddable widgets & custom portals